Hallway Bookshelves
I made some simple hallway bookshelves. They cost $43 and a few hours of my time.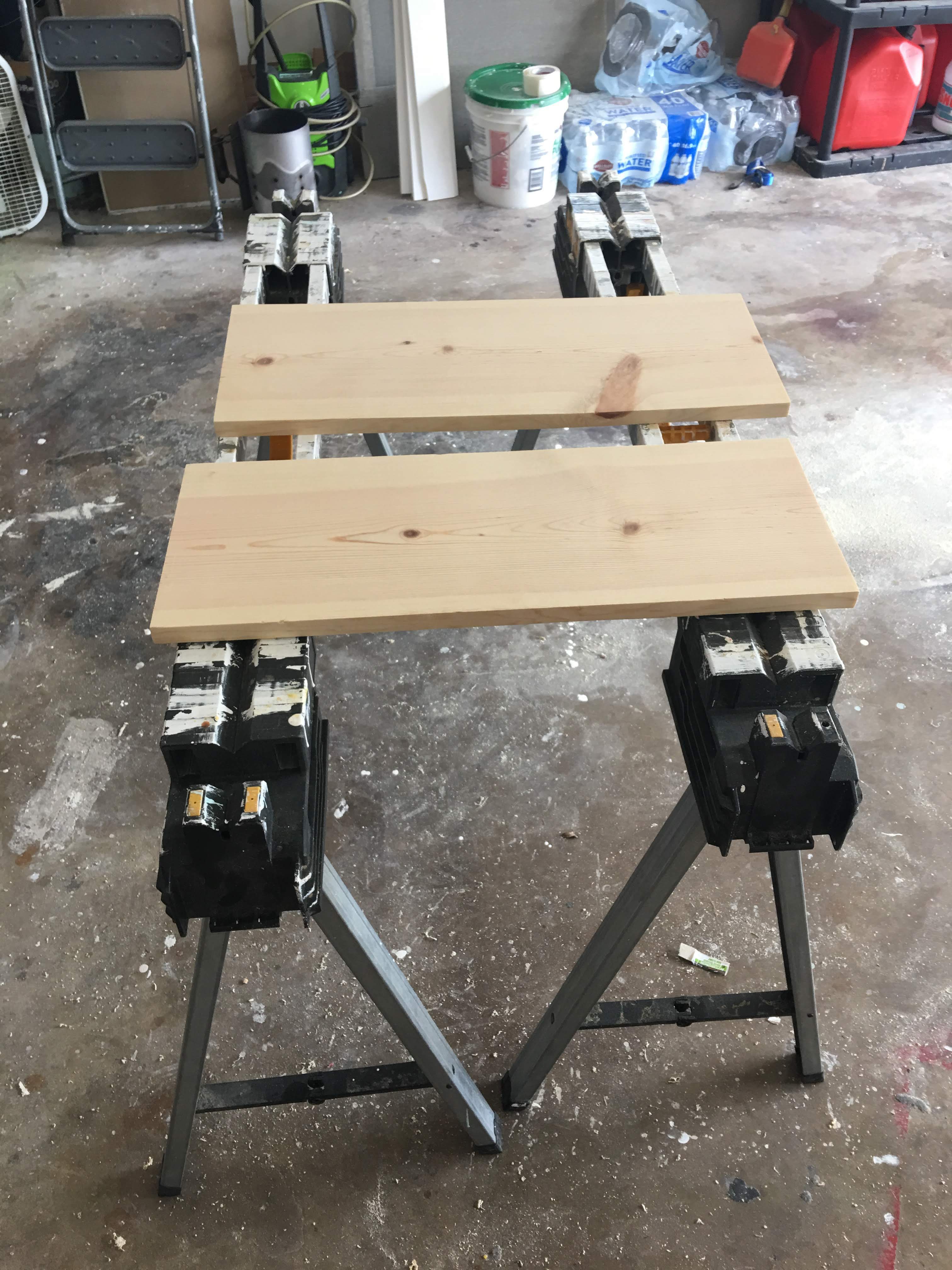 Materials included brackets and a piece of 3/4" MDF, cut down to 2 pieces of 9" x 24".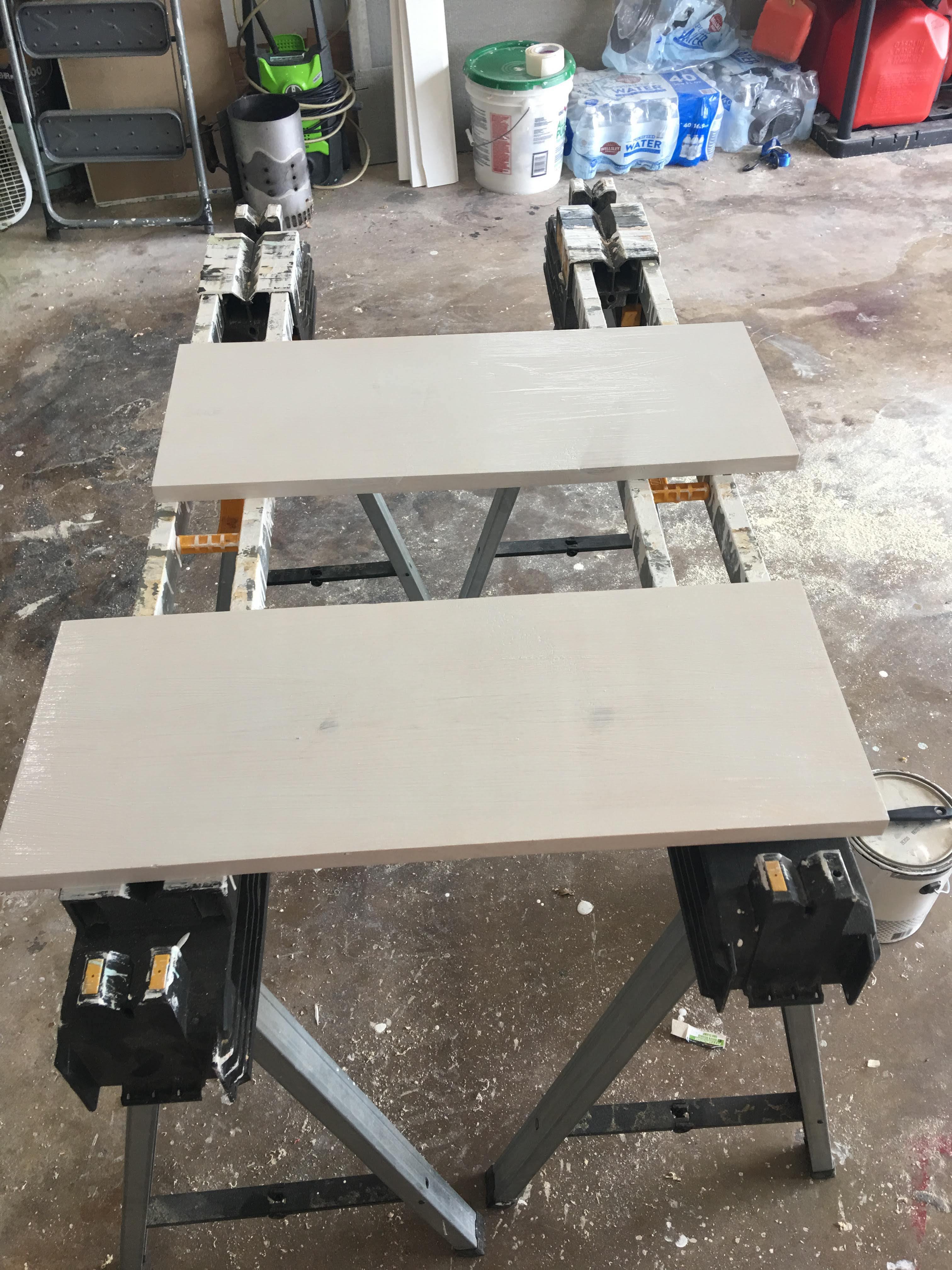 These were then sanded, given 2 coats of primer, then a final coat of Behr white paint.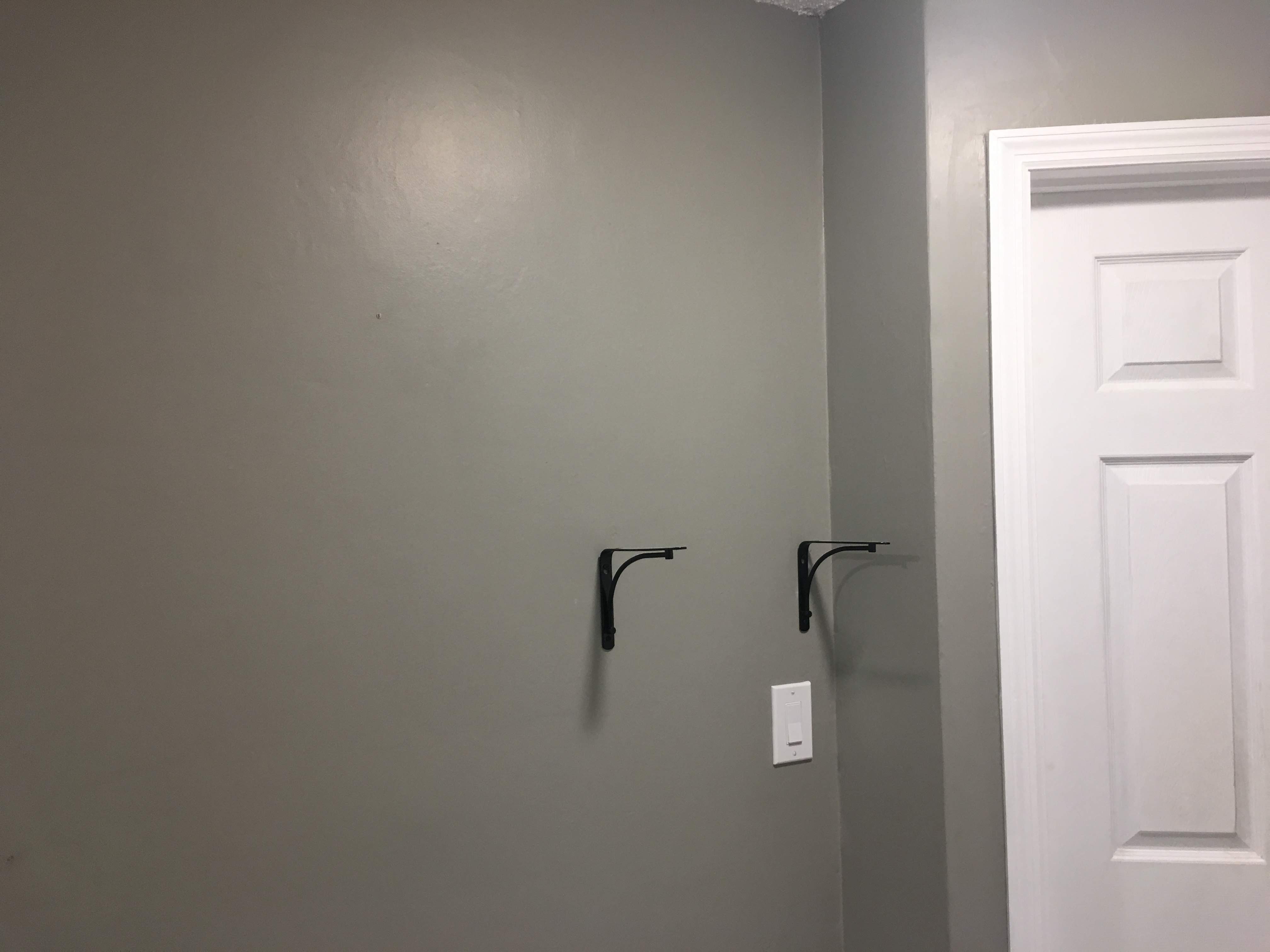 Make sure to use a level on your brackets, both vertically and horizontally. I used a large textbook to guess how far apart the shelves should be.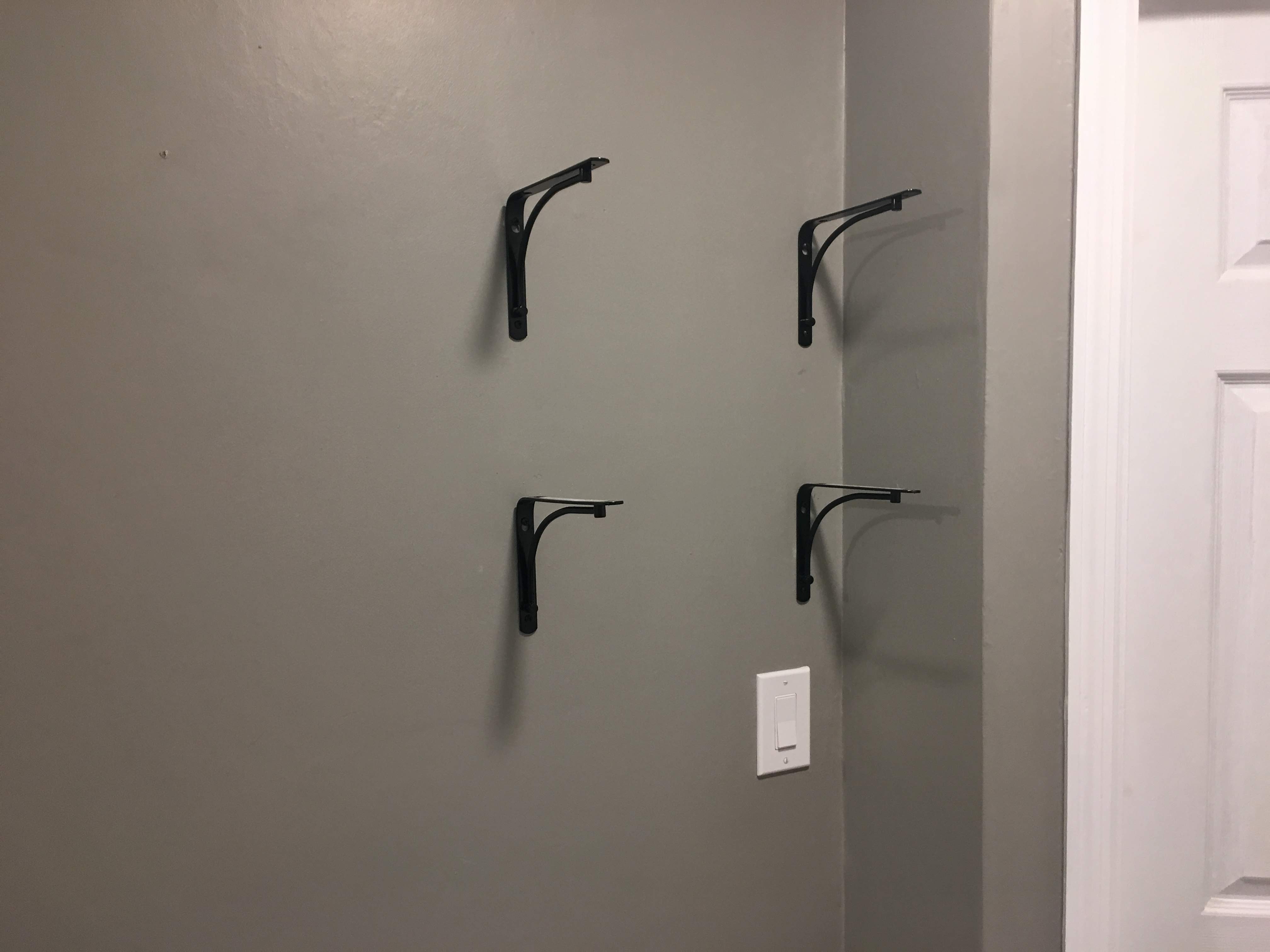 The lumber was $13, the 4 brackets were $30, and I already owned the paint and brushes.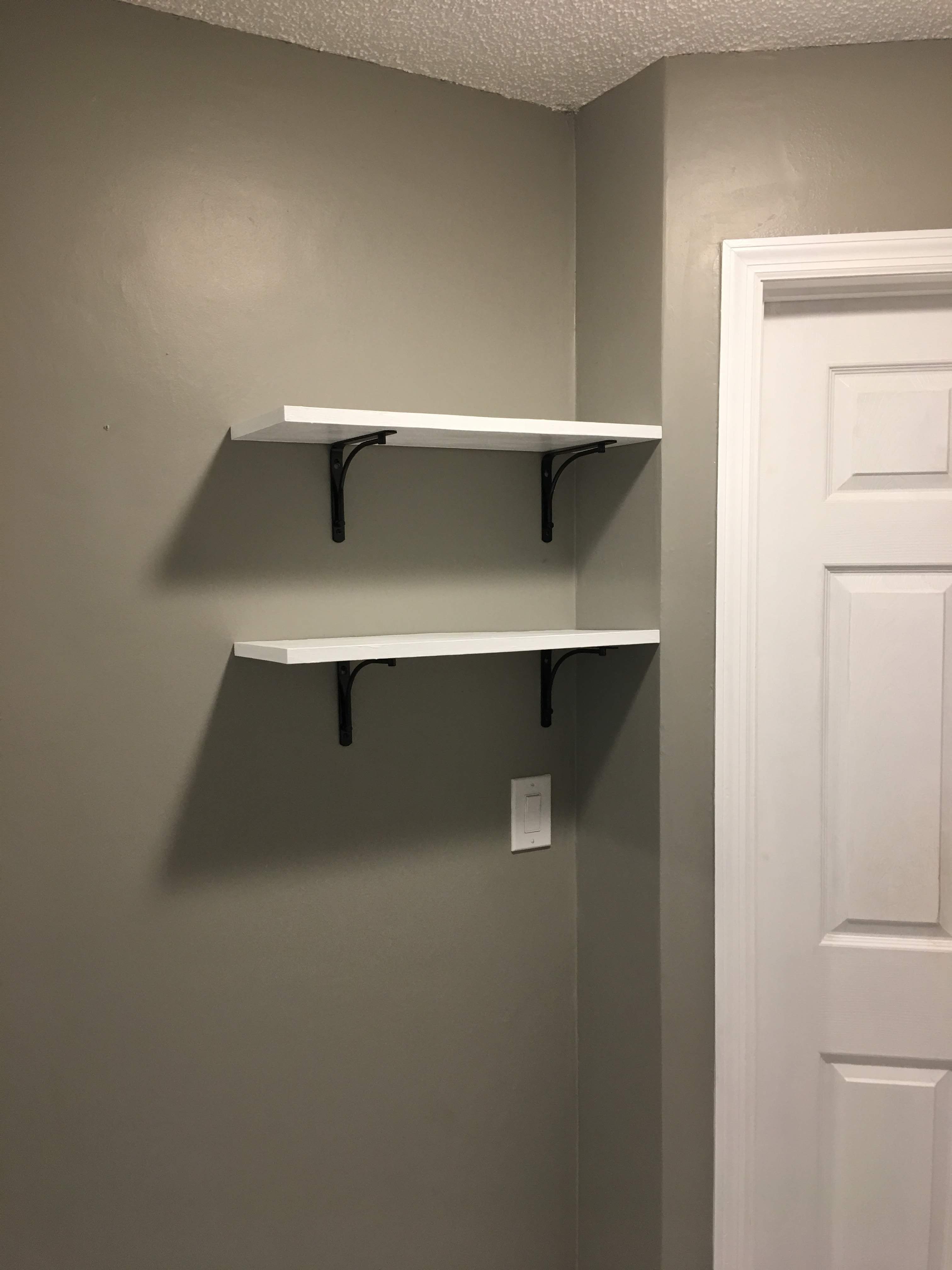 Here's the final product with some books! Total of $43 and about 2 hours of time.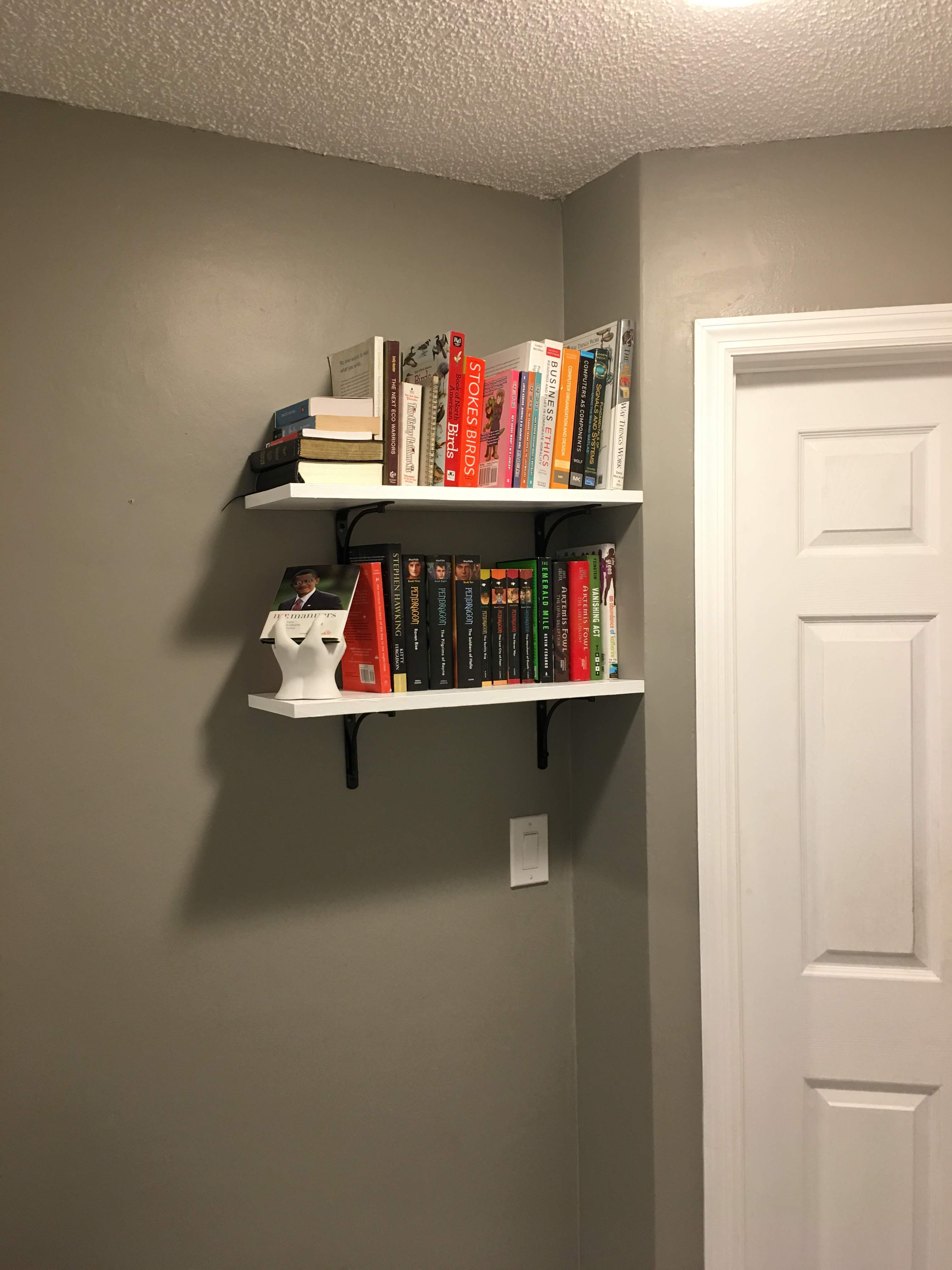 Written on May 22, 2018
Other Posts