Pixel 4a Case Mod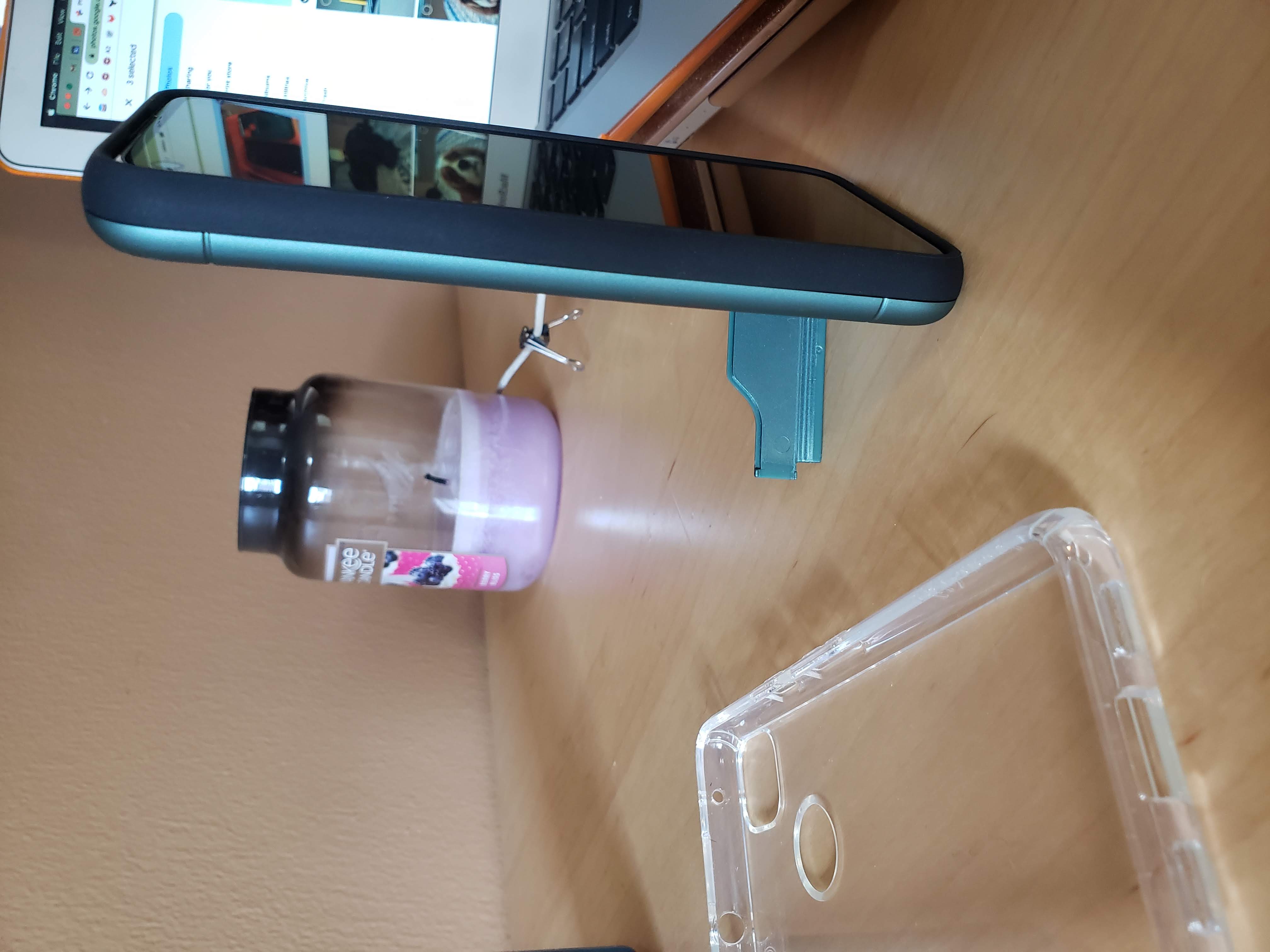 I bought a Teelevo Wallet Case for my Pixel 4a, since I've been carrying my S8/S9 over the last 3 years with built in wallet cases. I love not carrying an extra wallet. This Teelevo case advertises carrying only 2 cards, and I carry a Drivers License and 2-3 credit cards at a time, so I needed to increase that card storage capacity.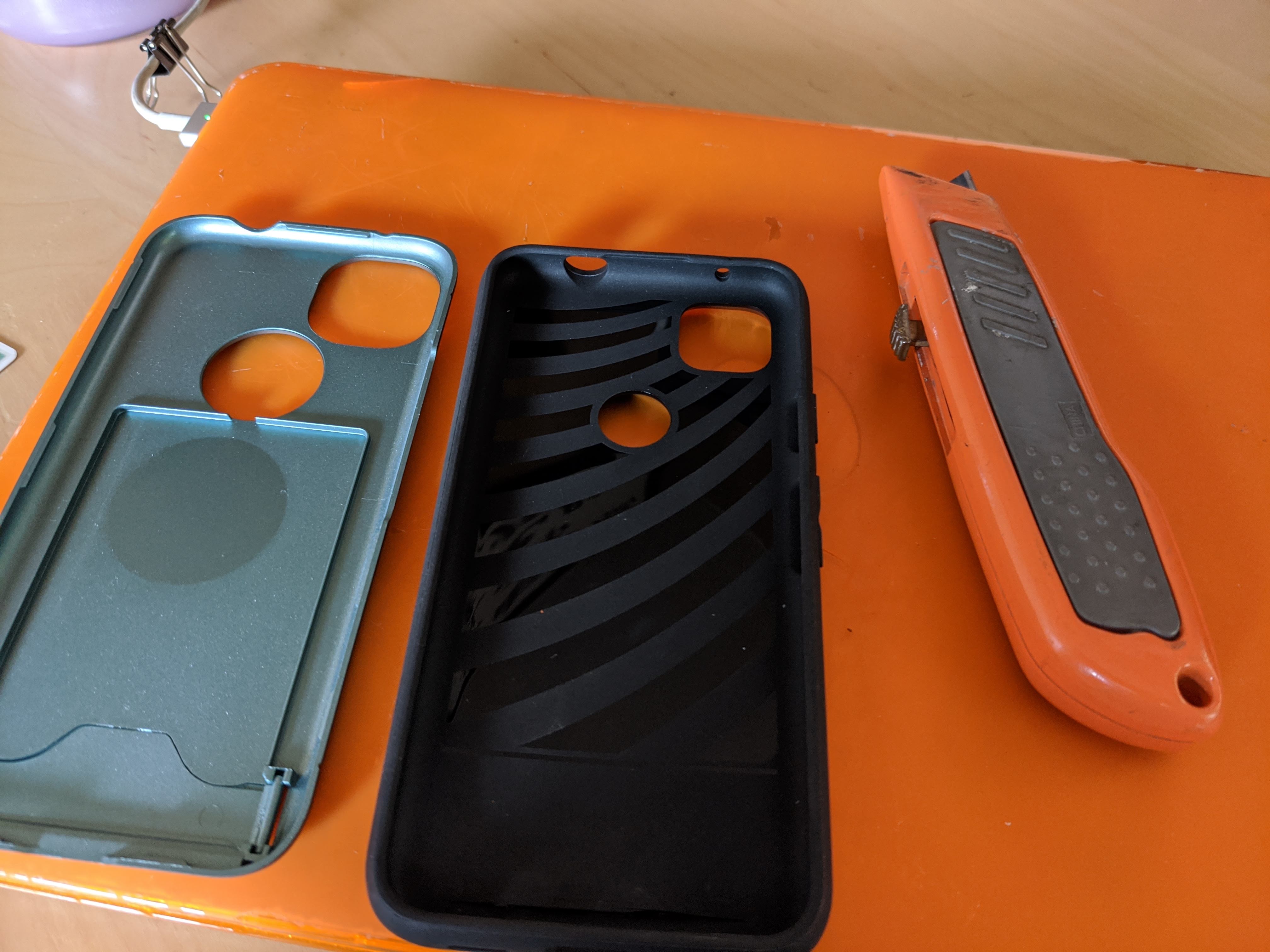 So what I did was cut out the rubber between the credit card slot and the phone, using an exacto knife. This took a few minutes with a new exacto blade, and brought the card capacity from 2 cards to 4-5 cards.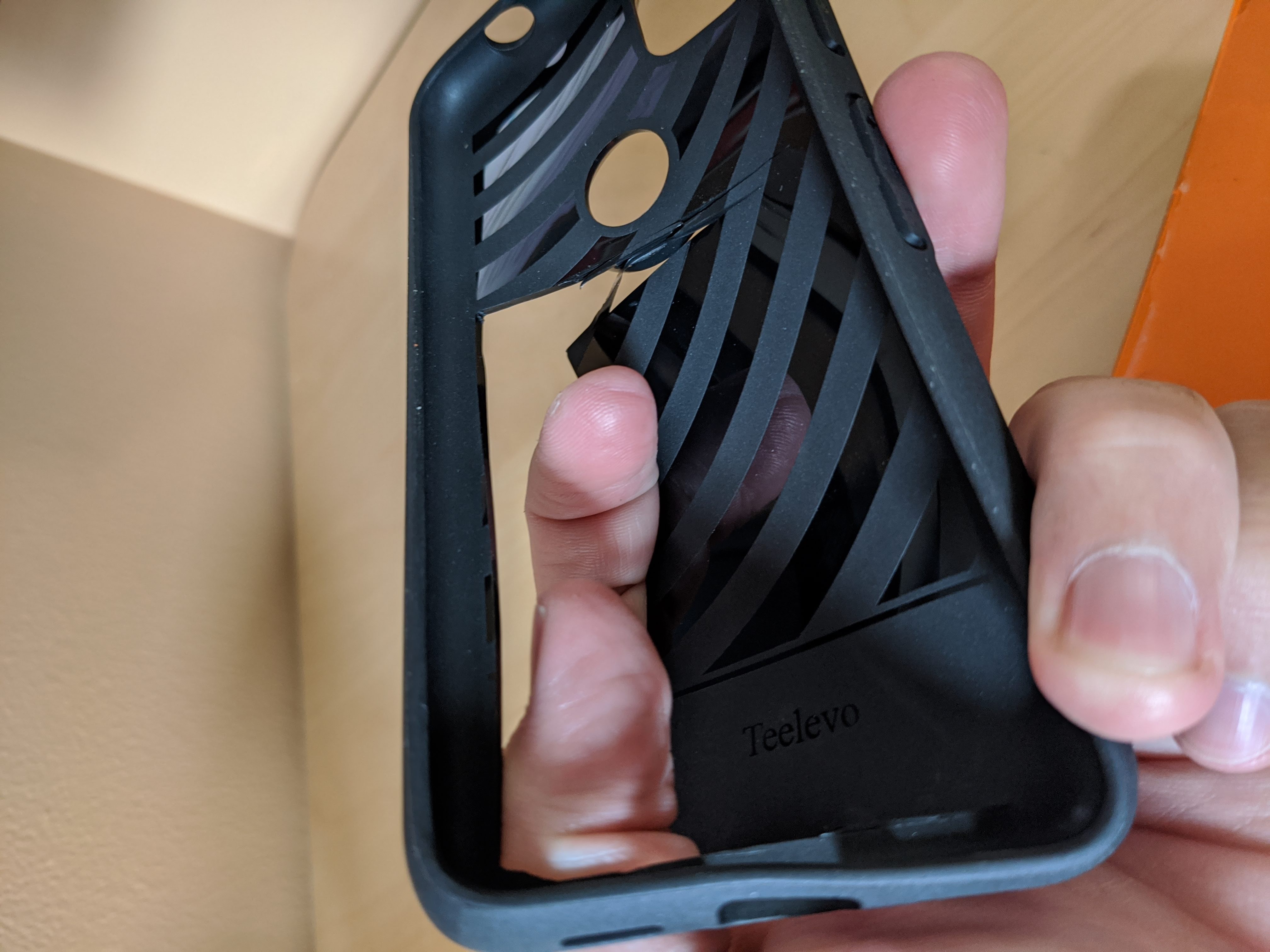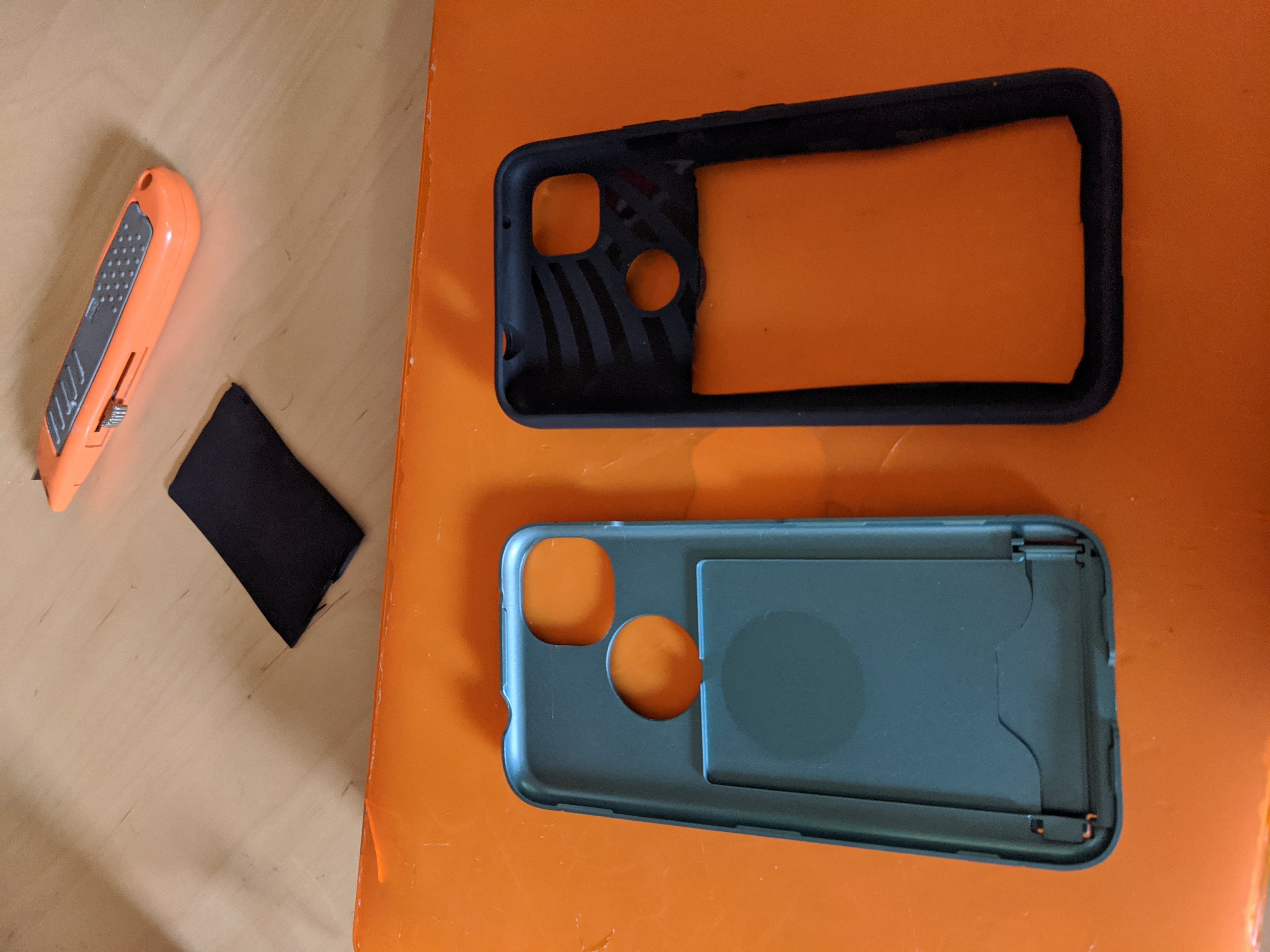 Plus the phone stands up on the case too! Highly recommended.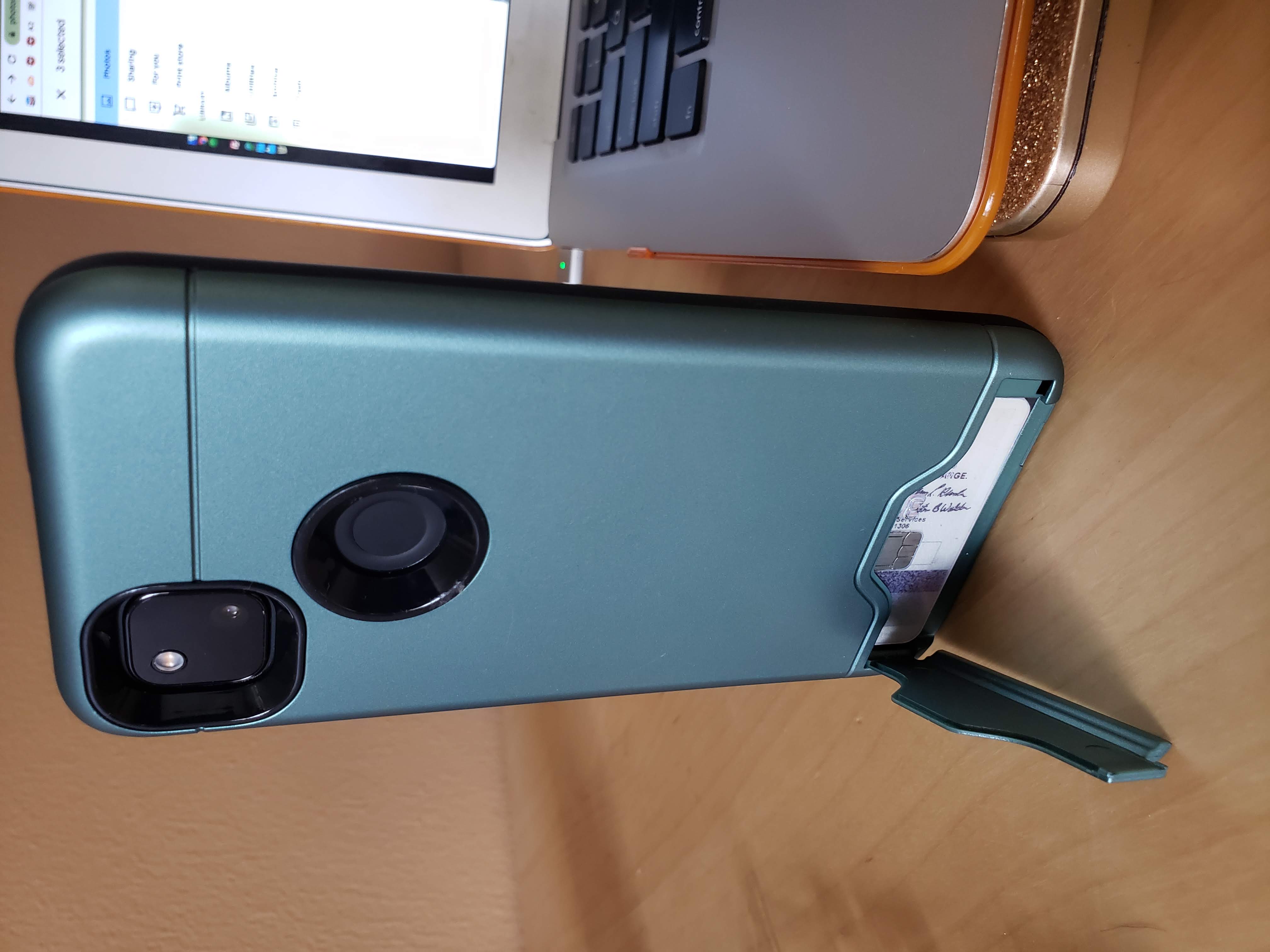 Written on September 15, 2020
Other Posts