Optimize Everything
I'm a big believer in optimization and automation. One thing I like to optimize is my time. Here are 3 examples of how I do that.
1. Lawn and Pool Care
I pay someone to mow my lawn, but not to do my pool. When I bought my house in May 2016, I mowed my own lawn with a terrible, 12" cut electric mower. It took forever. I paid the local pool store to do the cleaning and chemicals in my pool, which cost $100/mo. After a few months, I decided to swap those services. Now I pay someone $65/mo to mow my lawn, and I learned how to do my own pool. I spend about $100/yr on pool chemicals, and I genuinely enjoy getting in the pool and using the vacuum. So by switching these 2 services, I saved $35/mo, which is $420/yr, minus the chemicals for the pool saves me $320/yr!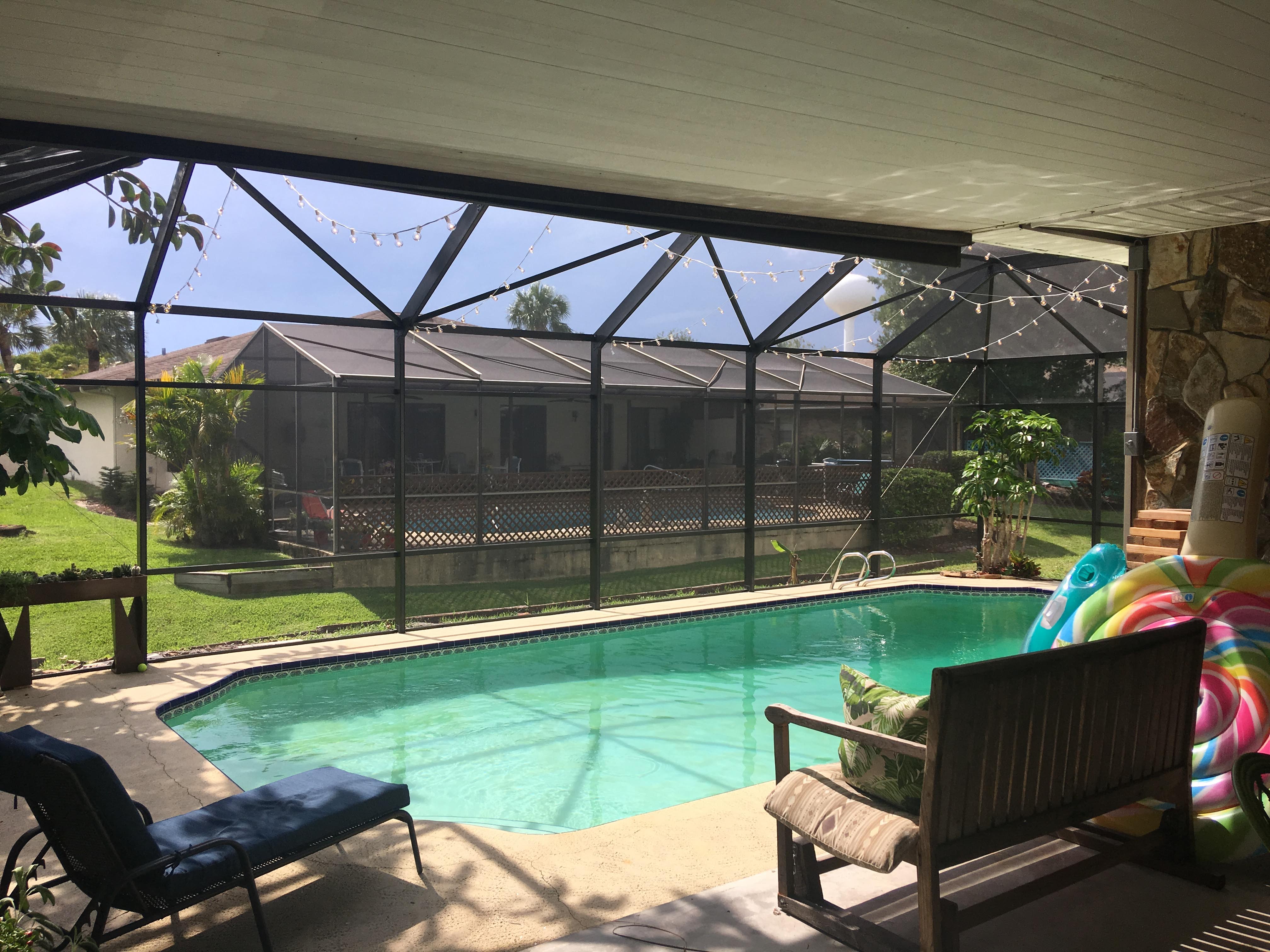 2. Bought a knockoff Roomba
Since we have a dog who sheds a bit, plus 4 people in a house, the floor can get messy, quick. I decided to buy a Roomba, but I wanted the nicest, best one on the market, which was the Roomba 980. This sells for $8-900, but you can find them on sale and stack coupons to get them down to about $600. That's more than I wanted to spend. I did a ton of research, and found the Xiaomi Mi Robot, which I bought off some sketchy Chinese website for $280, with 2 month shipping. The Xiaomi Mi Robot is comparable to the Roomba 980, has an app, can be scheduled, controlled remotely, and is very smart in its cleaning patterns. When we finally got the vacuum, we named him Roscoe (yeah, we named our vacuum), gave him a label-maker name tag, and set him up on a schedule. Roscoe cleans the house every weekday at 2PM, and does a great job. This has saved countless hours of vacuuming so far, and all I do is empty the dust bin every 3 or 4 days. The house has never looked better!
2021 Update: That Xiaomi died and we bought the newer version, a Roborock S6, and it mops!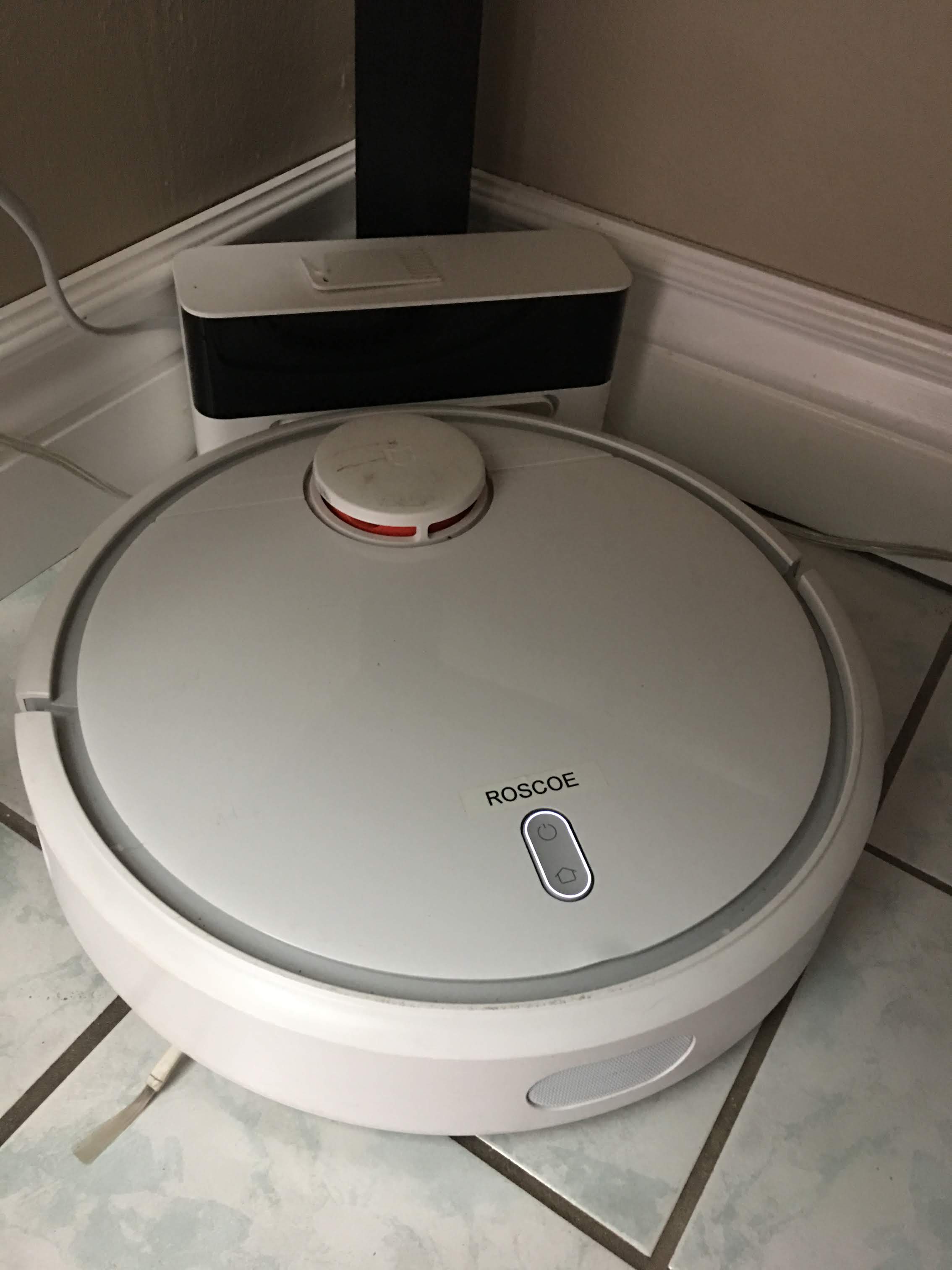 3. Walmart Grocery
We used to shop at the Walmart Community Market, which is like a smaller Walmart with only groceries and household items. It was closer than the real Walmart, and you don't have to deal with large crowds at the Walmart Community Market. Recently, the real Walmart near us started using Walmart Grocery, where you can order groceries online, set a time to pick them up, then when you arrive, a Walmart employee will bring them out to your car. There is no additional cost for this service. You park in dedicated parking spots on the side of the store, and never have to go inside. We started doing this at the beginning of 2018, and it's amazing. I haven't been in a grocery store in months, and I don't impulse buy either! This also saves time and money. Use this link for $10 off your Walmart Grocery order.
There you have it, 3 simple ways I've optimized my time and money in 2018. If you have any other good optimization tips, leave them in comments!
Written on May 25, 2018
Other Posts