Lexus GX470 - New Keys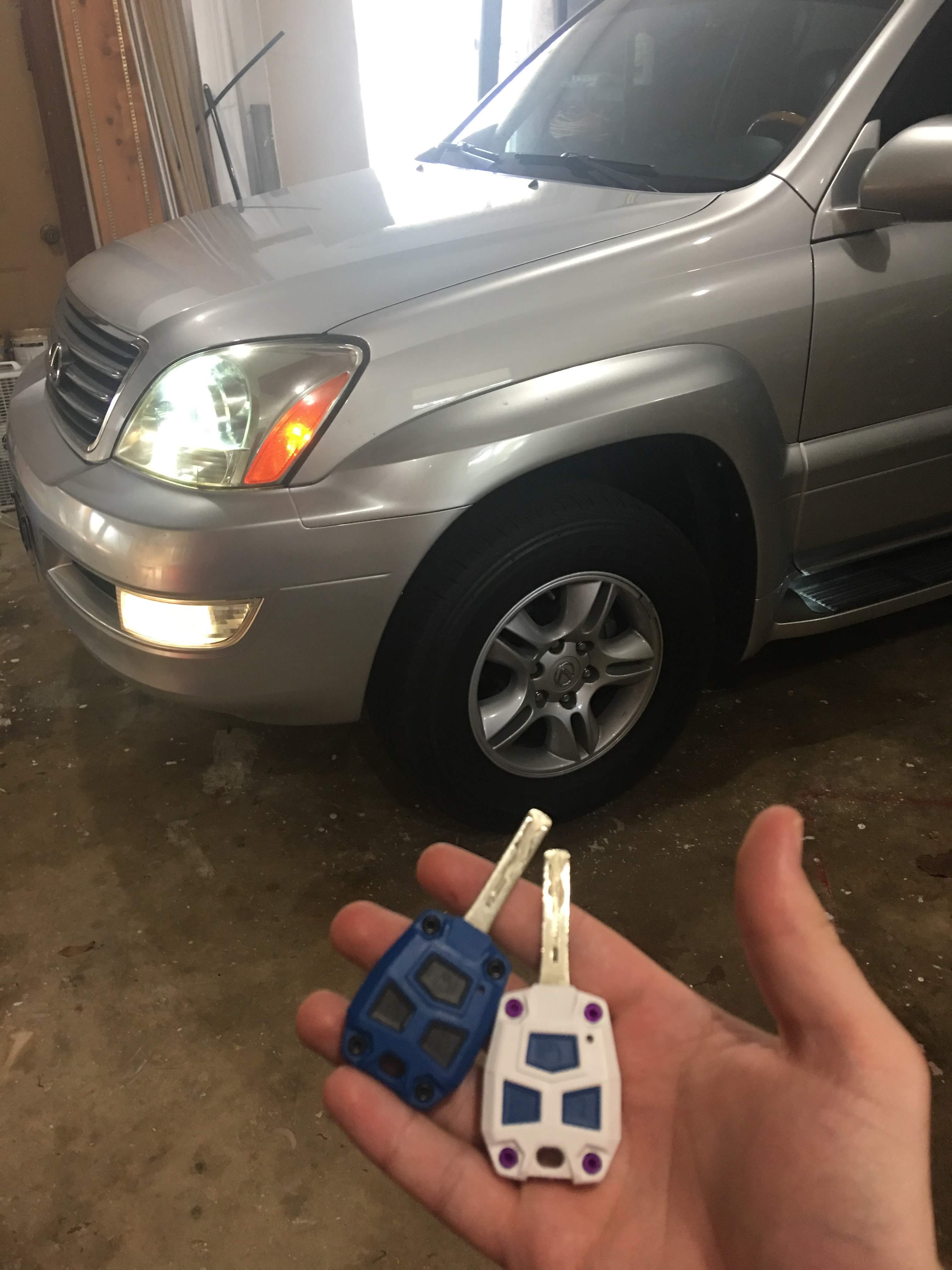 I fixed the 2 keys for my Lexus. The battery in both keys was dead, so the remote didn't work. The screws to get the battery out were stripped, so I have to destroy each case to get in. AJT Designs makes some cool 3D printed key fob cases. The GX 470 uses the same key fob as the FJ Cruiser, so I ordered 2 of them in different color combos, seen above. I also installed new CR1616 batteries, and both keys work perfect now.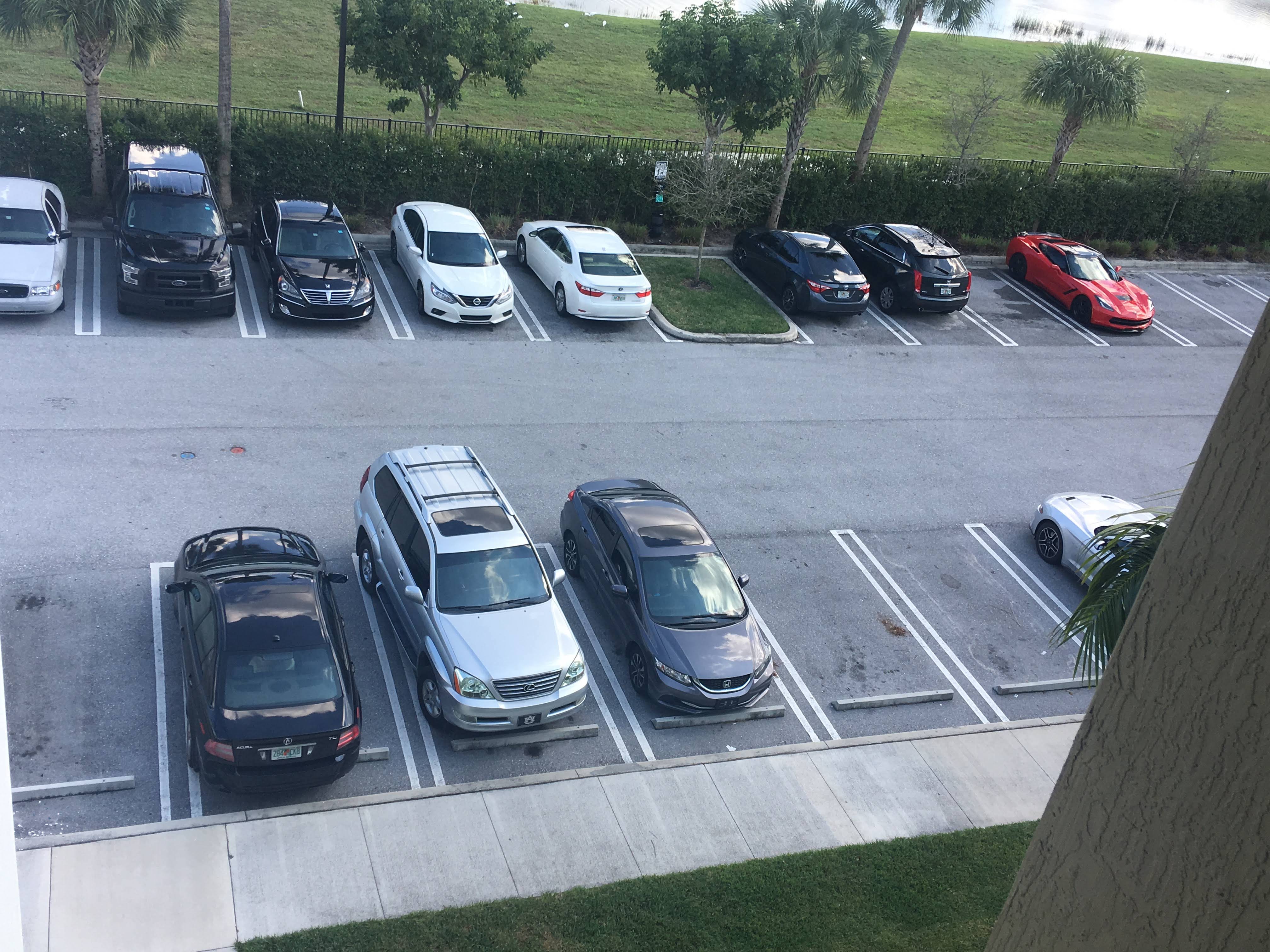 I also found out this thing is difficult to park, and ordered a new 9" head unit to replace the stock radio.
Written on February 7, 2019
Other Posts