Lexus GX470 - Rhino Lined Roof Rack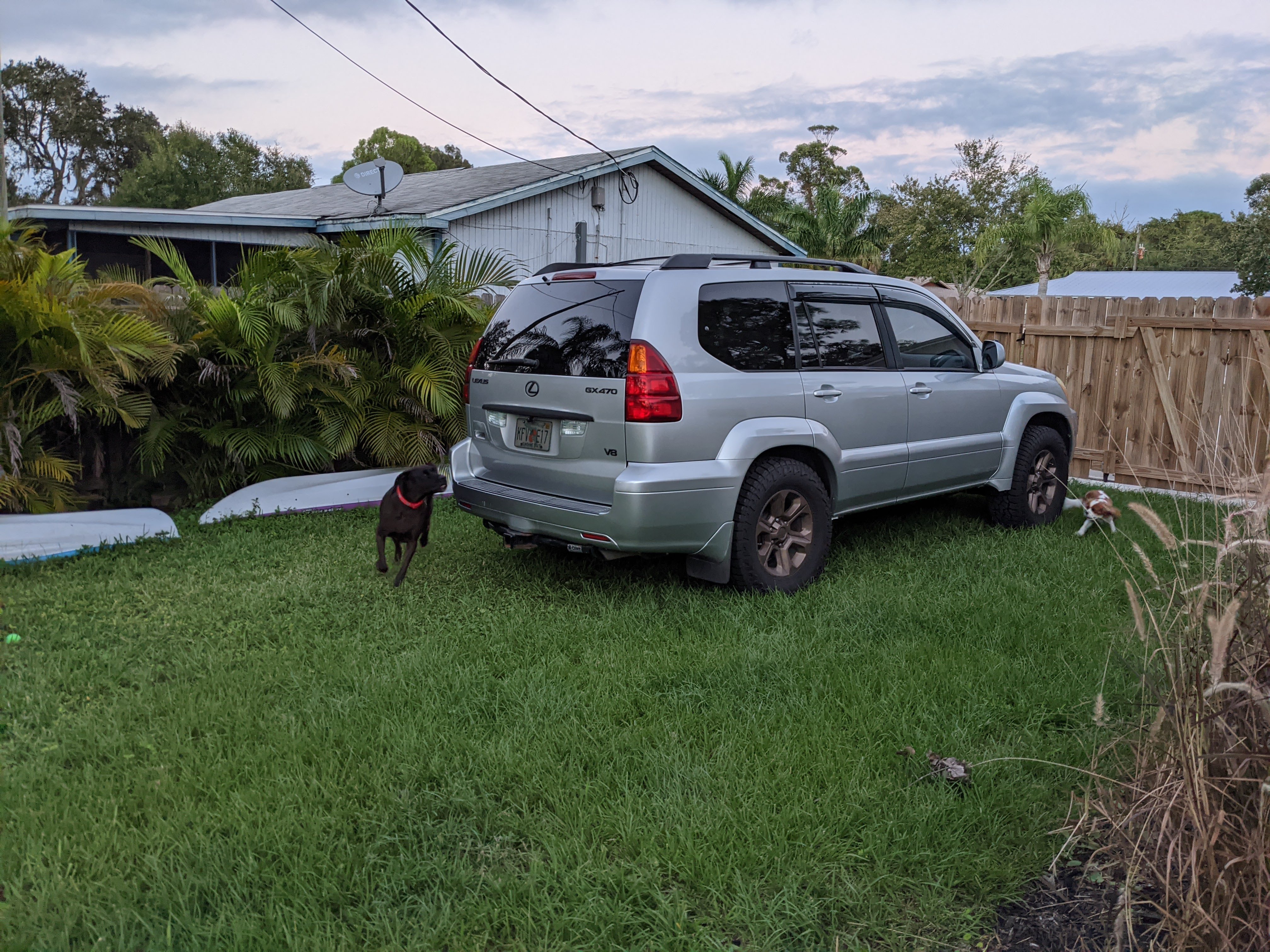 One of trim pieces for the roof rack on my GX broke off, so I ordered some new trim pieces, but they didn't match the stock silver. Following inspiration from my buddy Awesomoto, I decided to paint the roof rack and new trim pieces with Rhino Liner, or truck bed liner.
I ordered these for the four front and back trim pieces, I don't recommend them, they don't fit super well. I also had to buy a new middle trim piece since I stepped on and broke mine while doing this project, don't do that. But if you do, you can get the drivers side middle piece here, or the passenger side middle piece here.
First, take the rack off the truck. The trim pieces just pop off with some force, three pieces per side. All the bolts are 12mm, 5 bolts per side. To take the screws under the roof rack off, those are T30, but mine were SUPER rusted so most of them just stripped, so I just painted over them.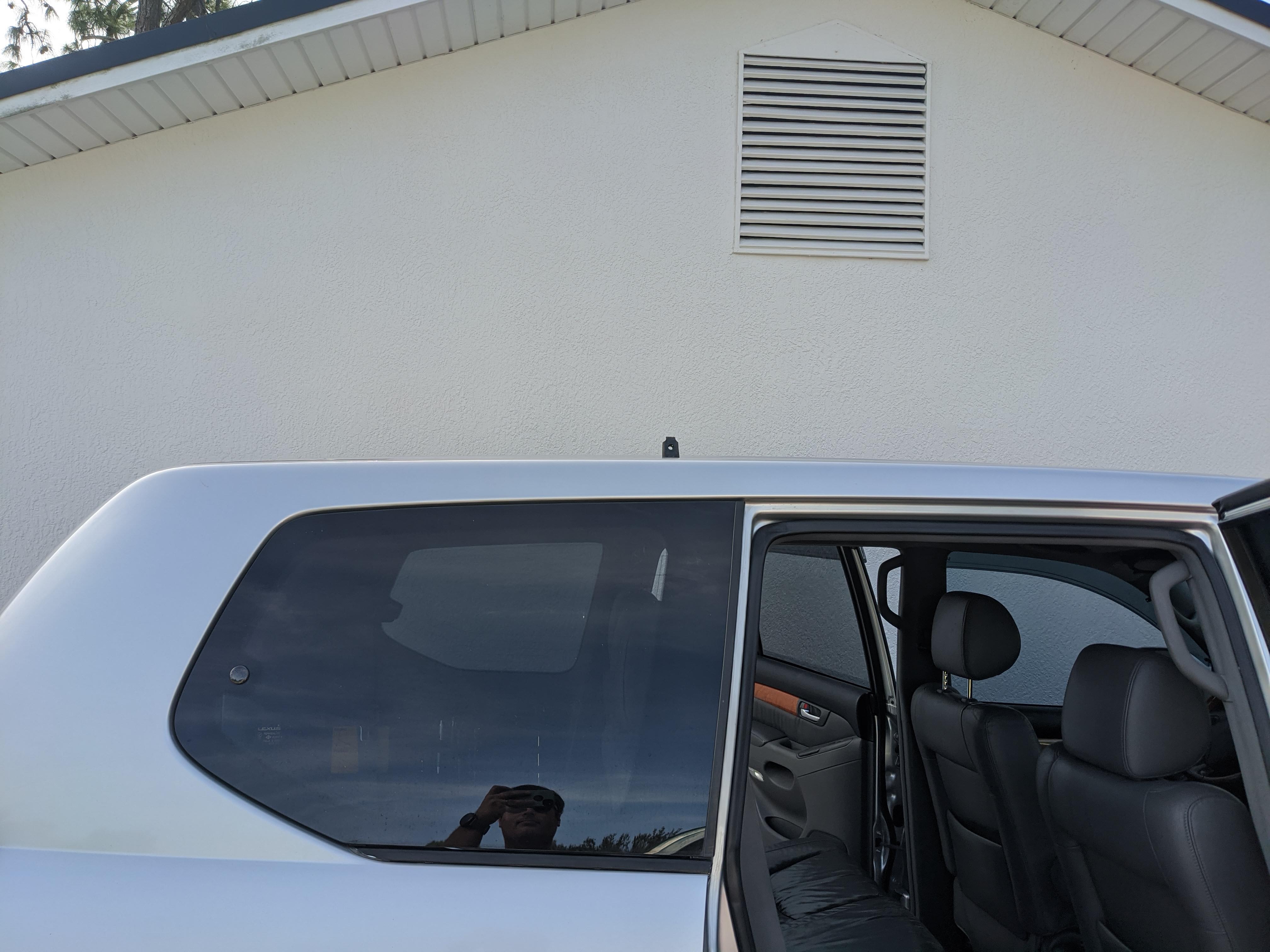 If your GX isn't under a roof, you should put the bolts back into the top of the truck, or else it could let water in if it rains.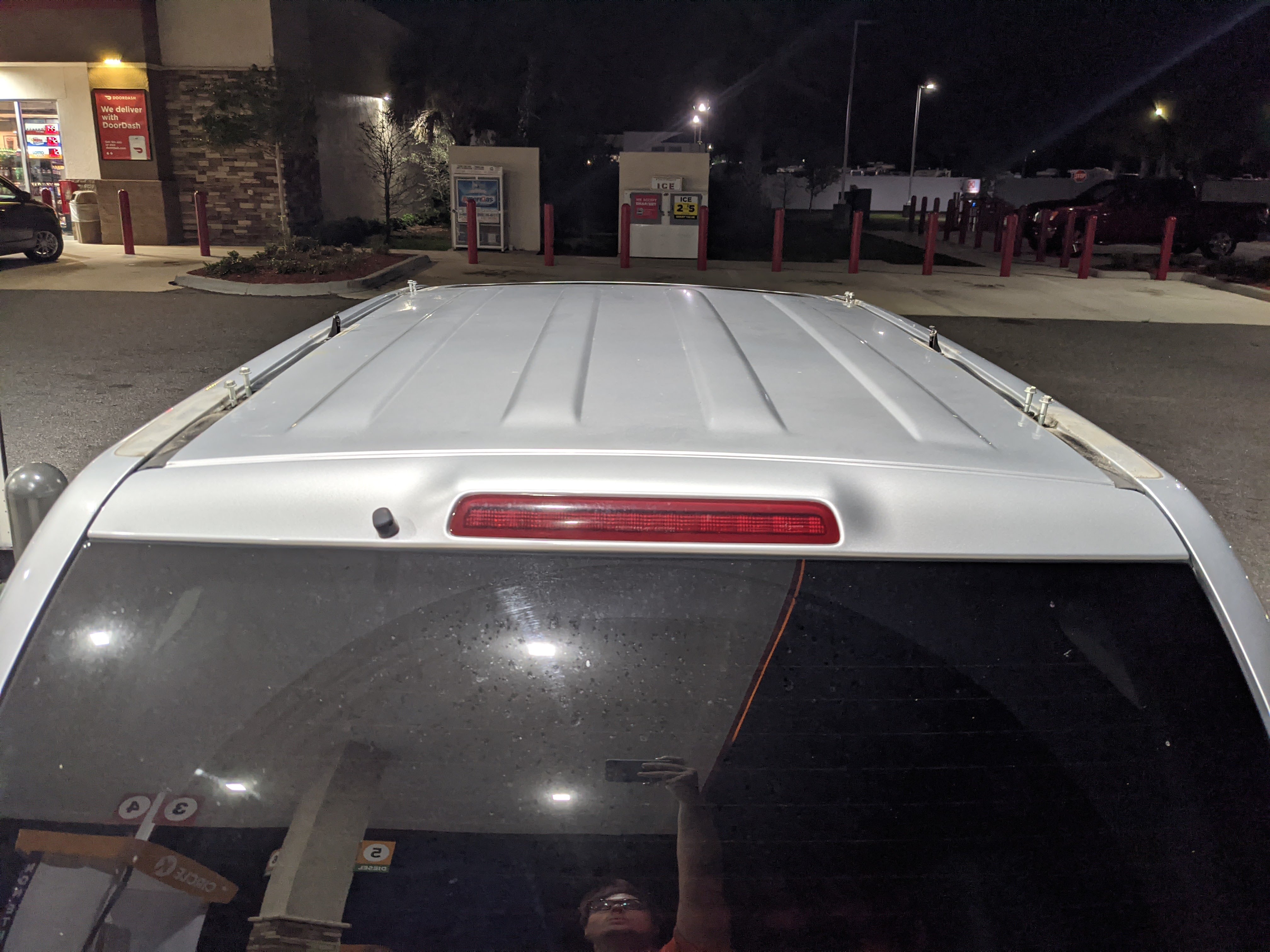 Next, I sanded then cleaned all the pieces. Hit them all with a coat of primer, waited a day, then sprayed the whole thing with a few coats of spray on Truck bed liner.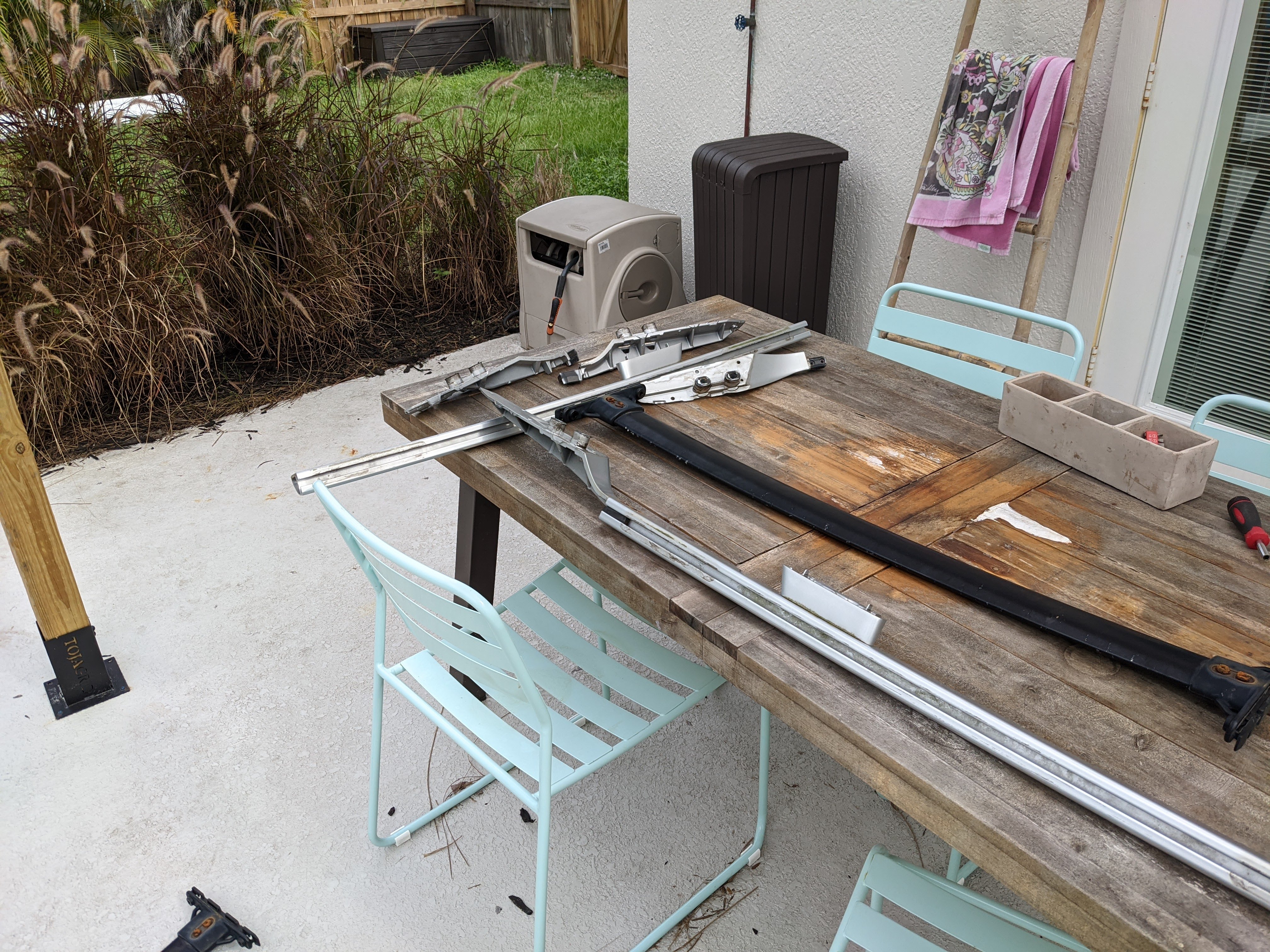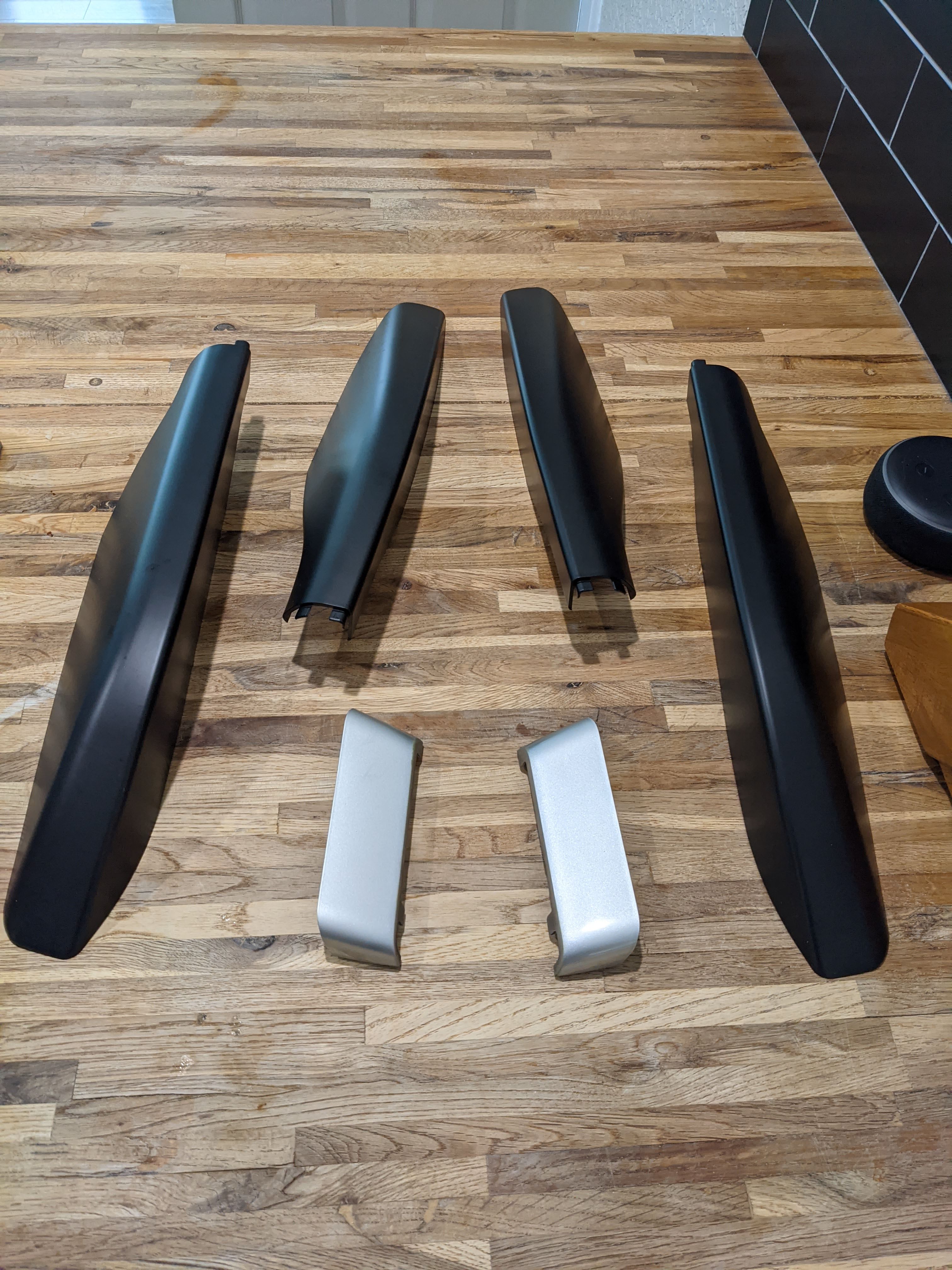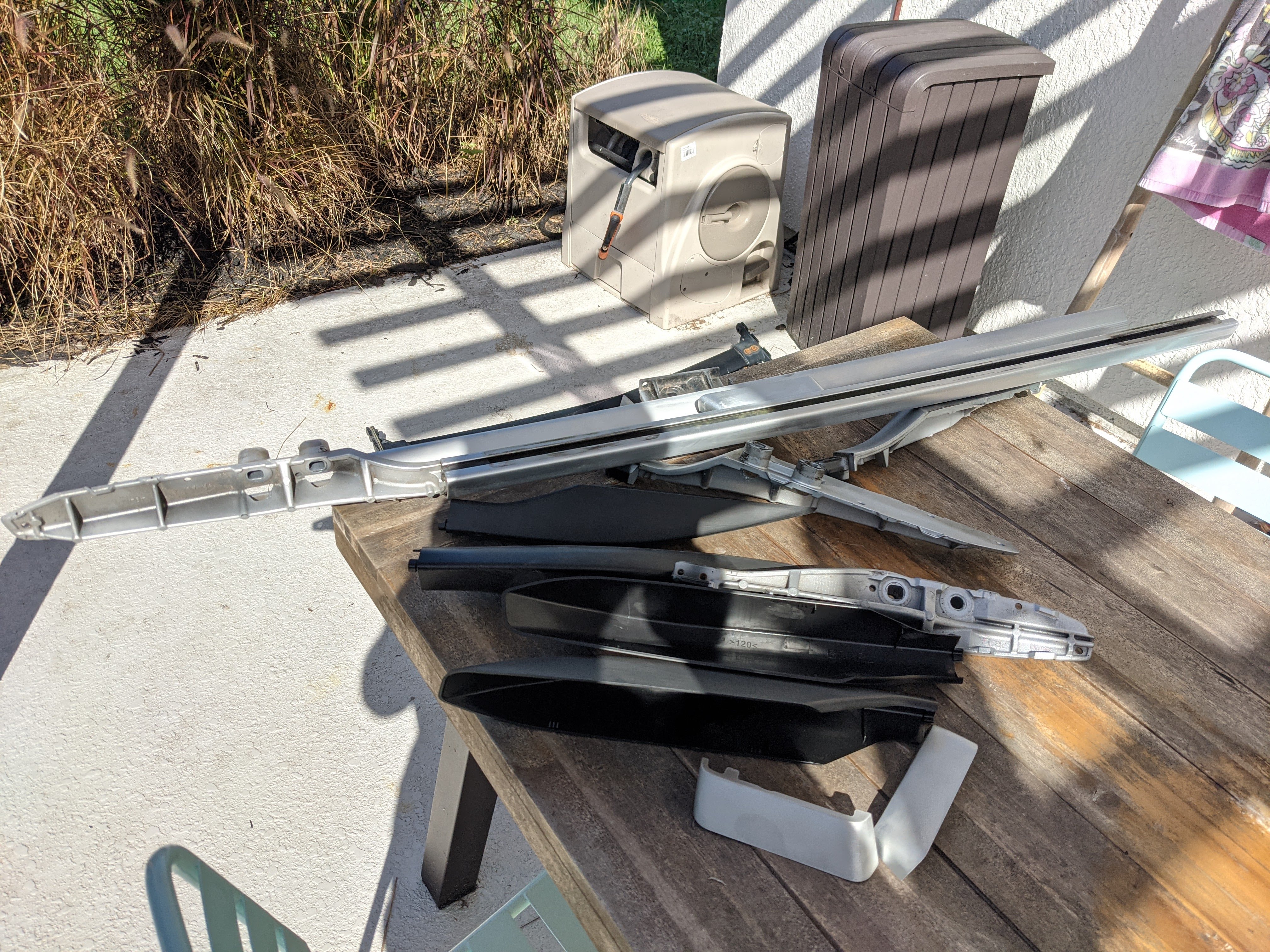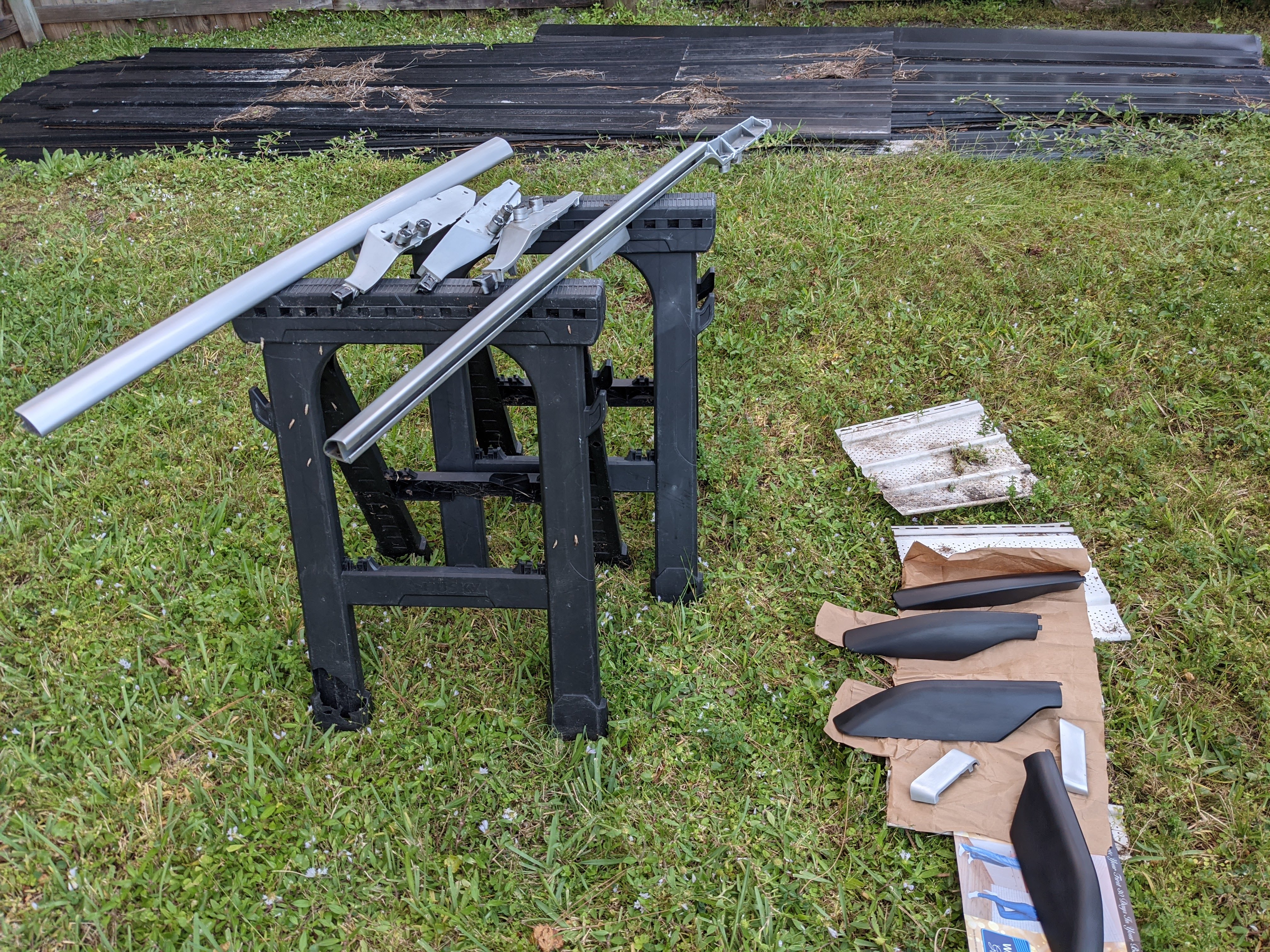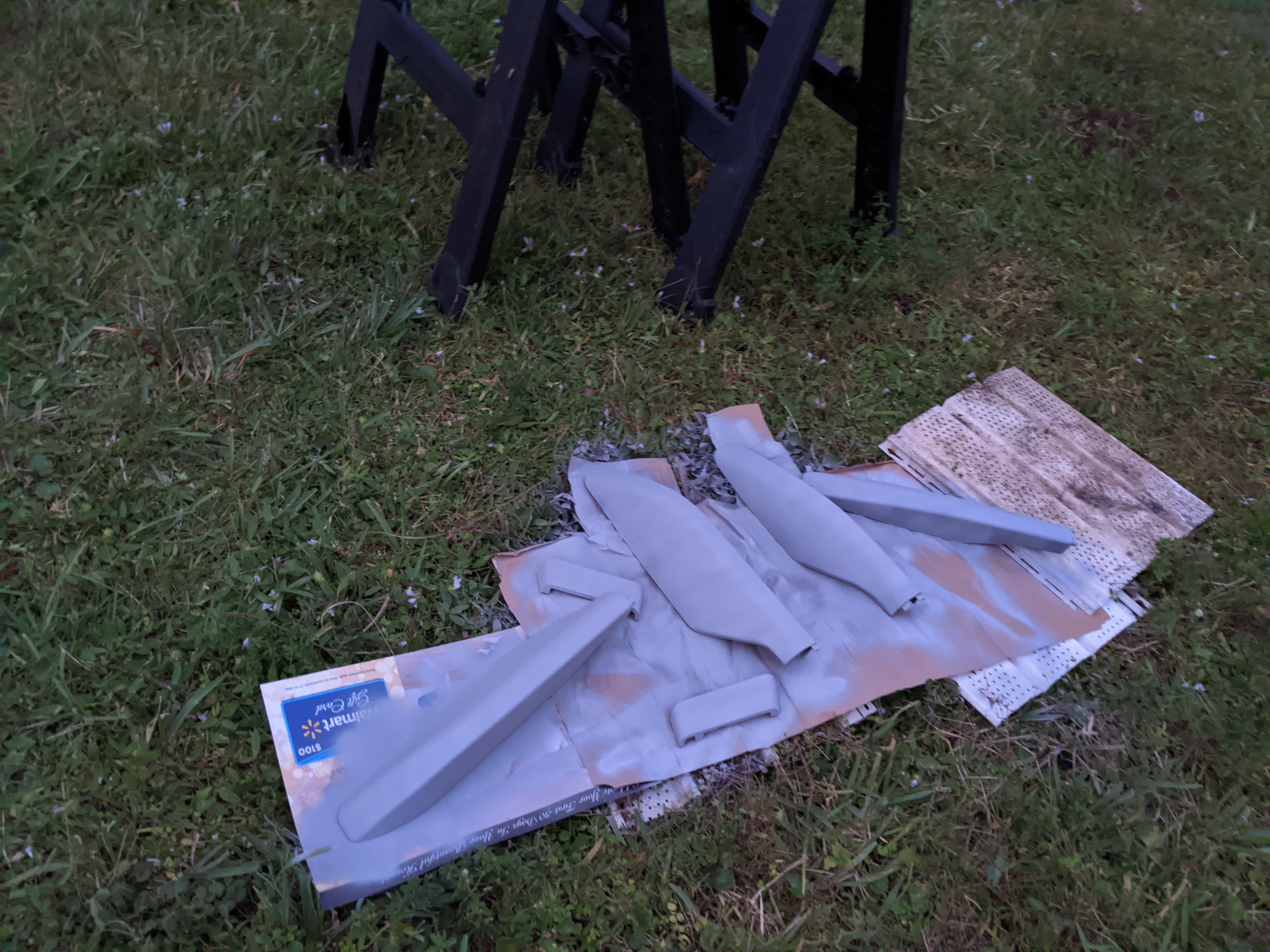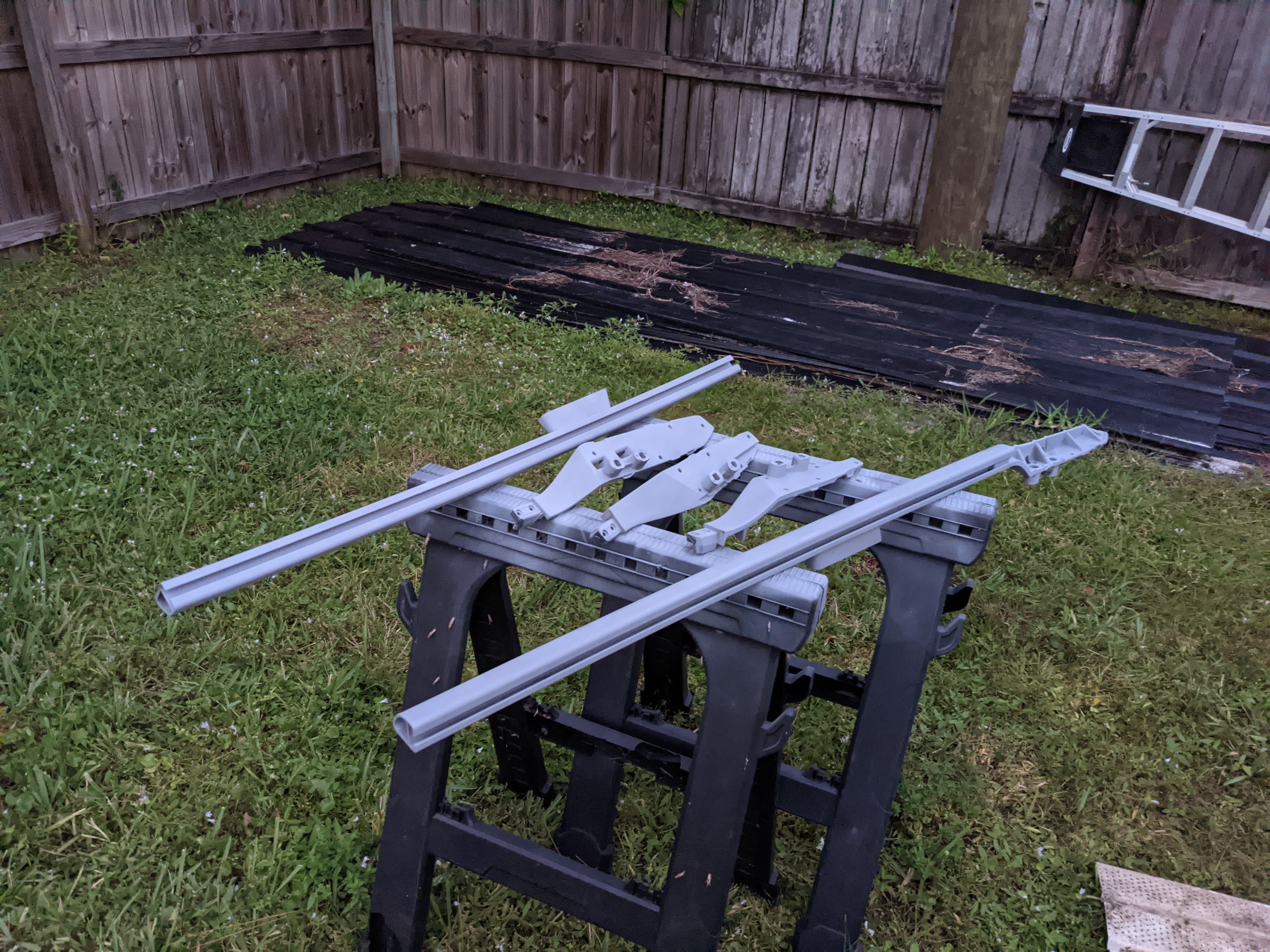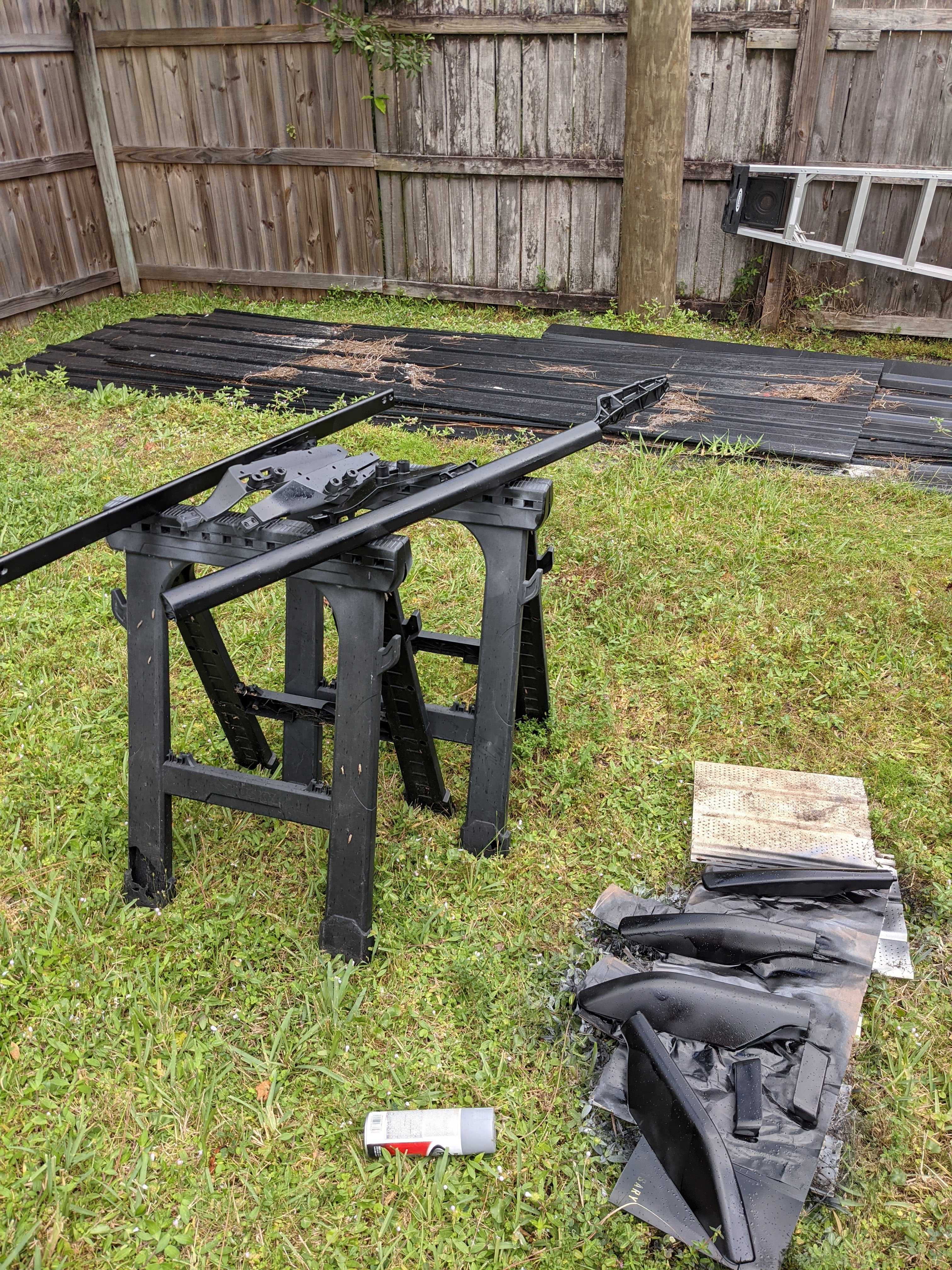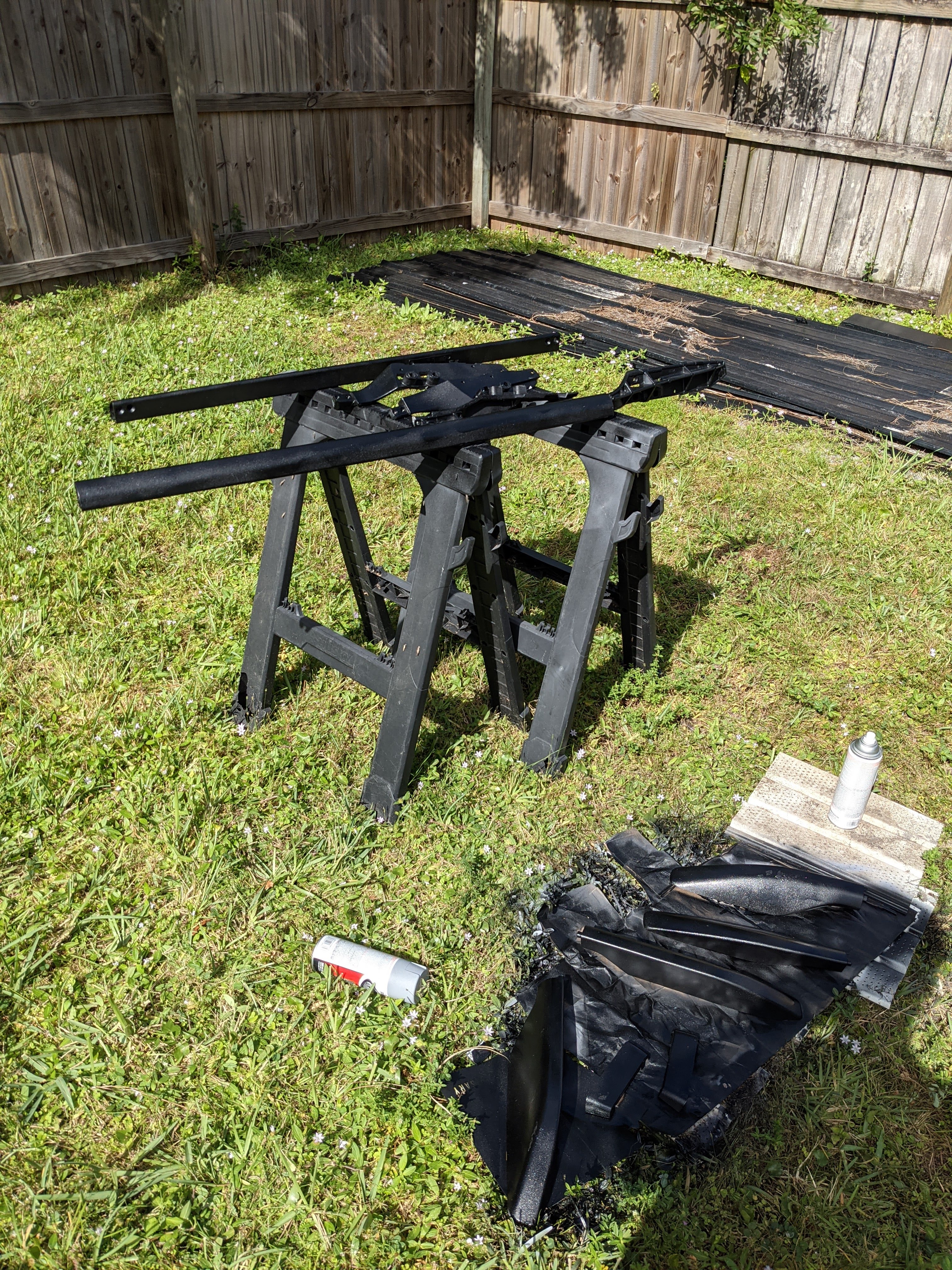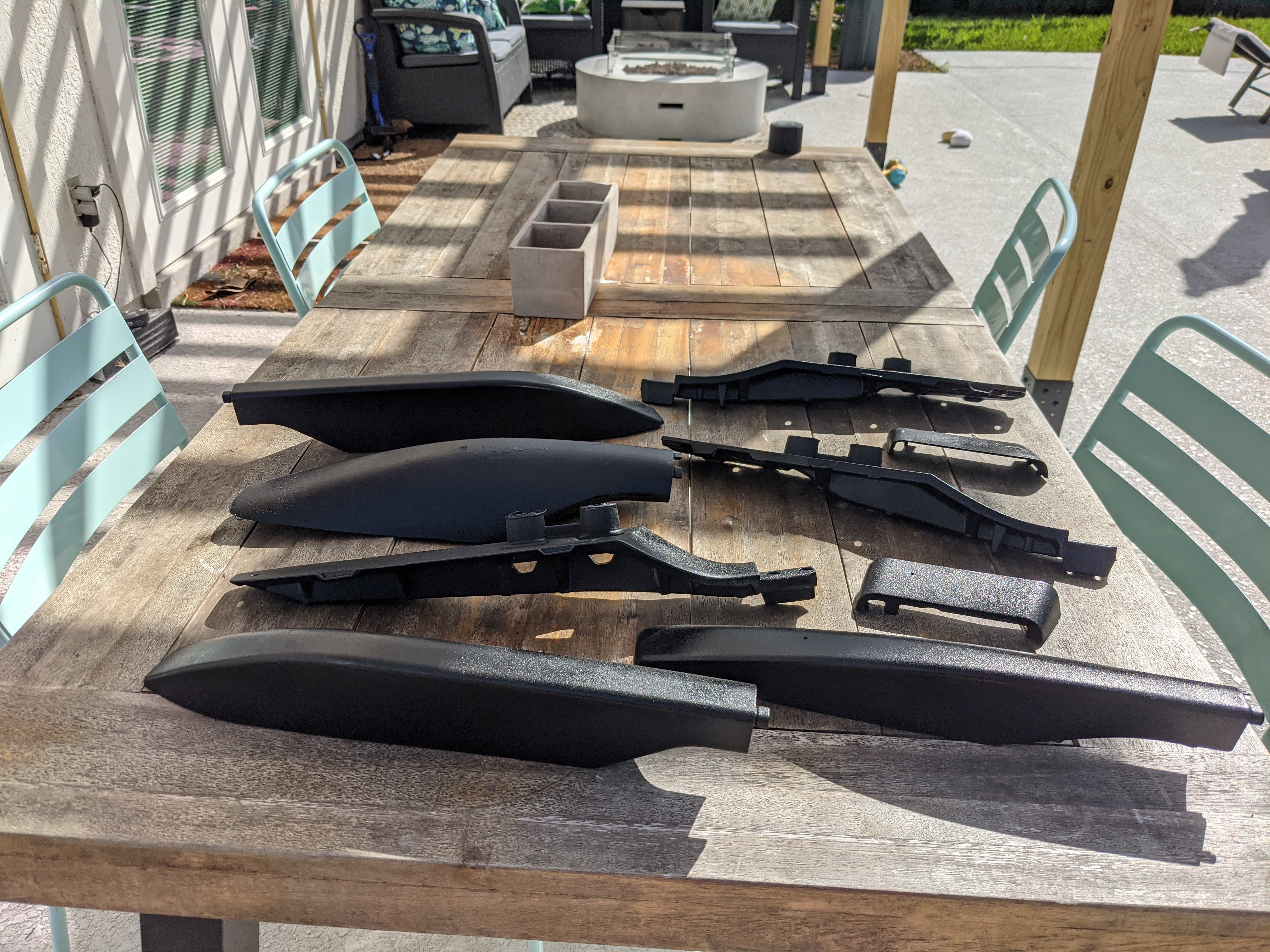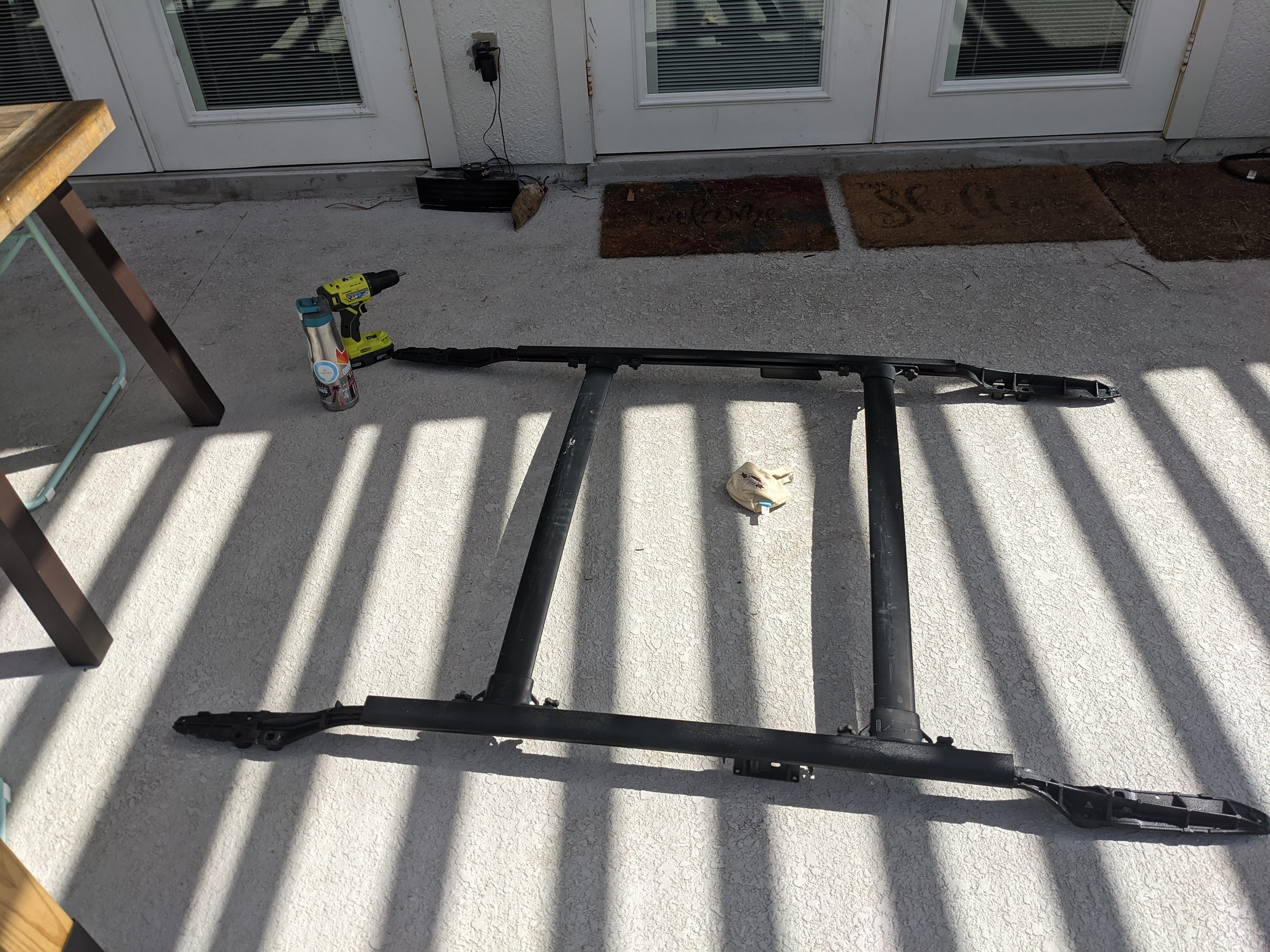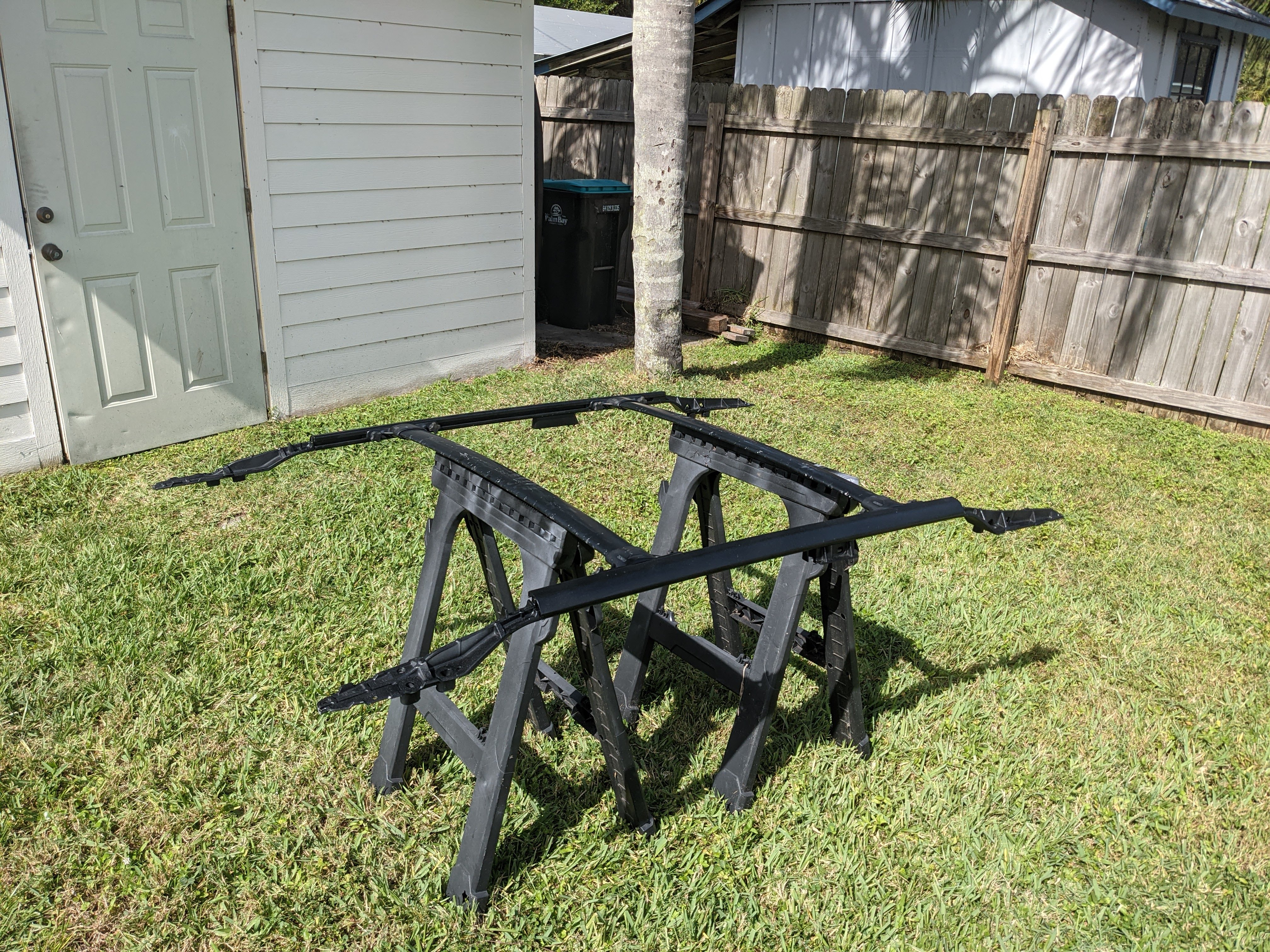 Before you put it back on, clean all the rubber pieces, I used soap and water, then dry them. My rubber pieces were very gross.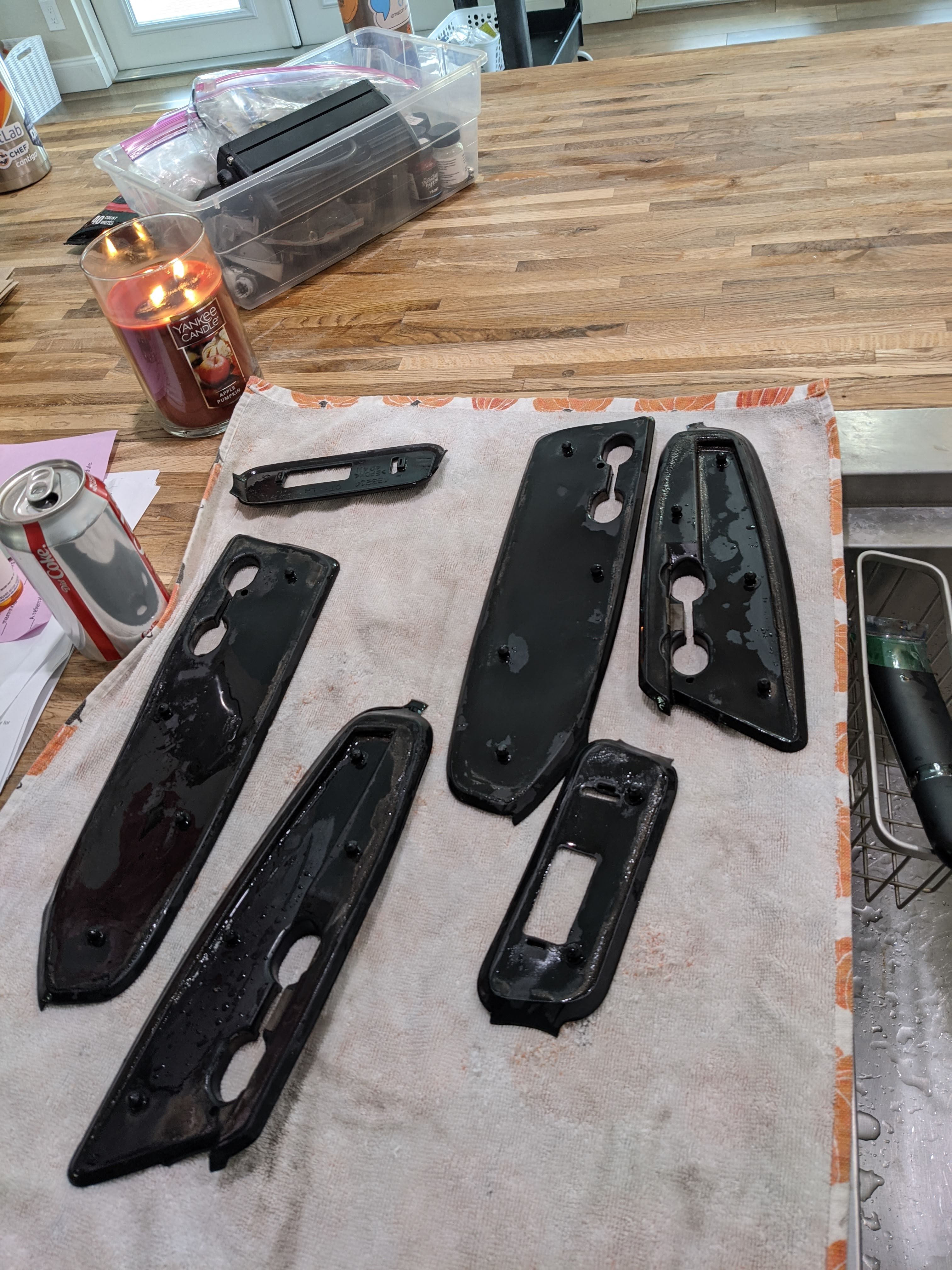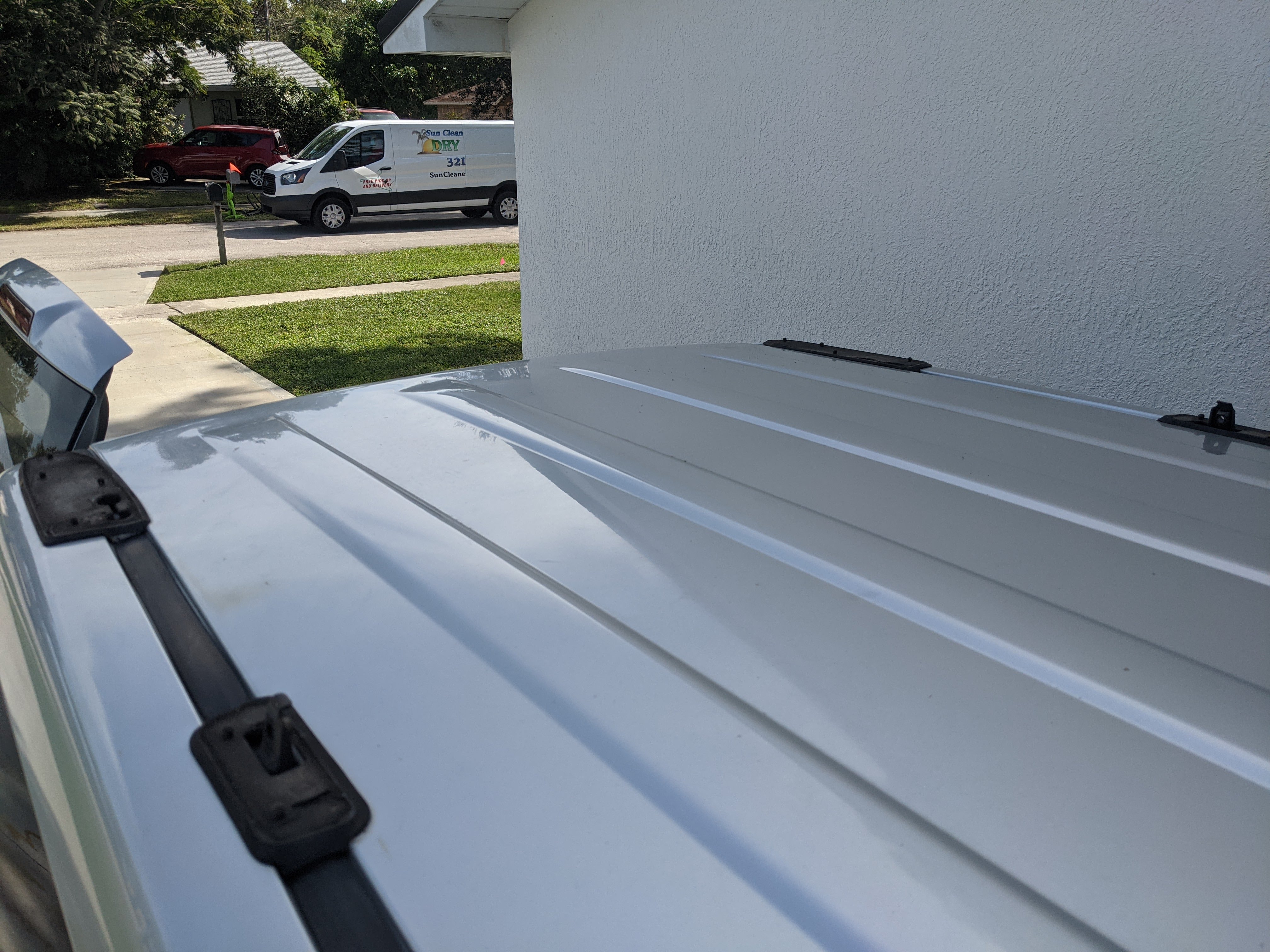 Then just put the rack back on, same way as you took it off.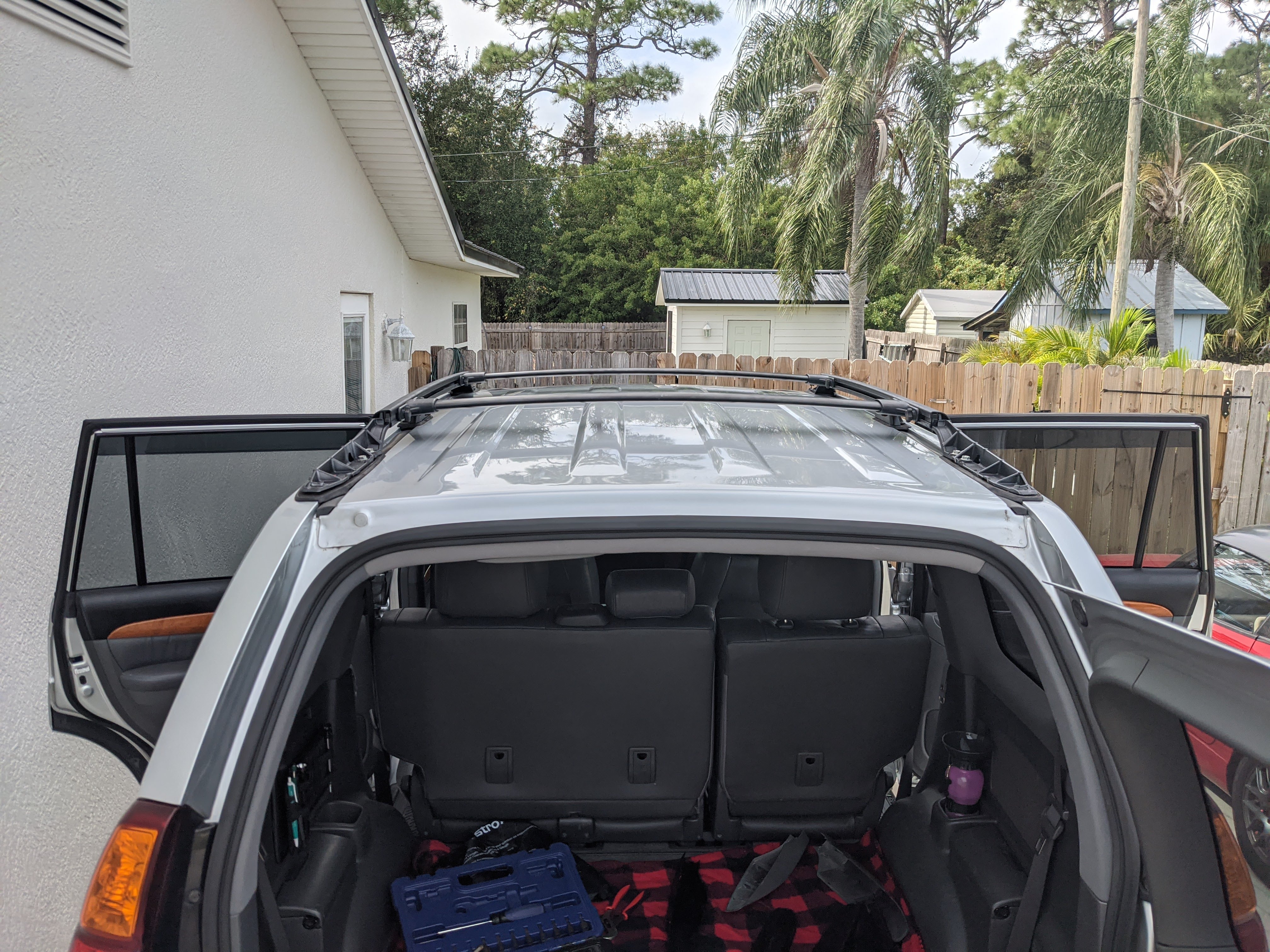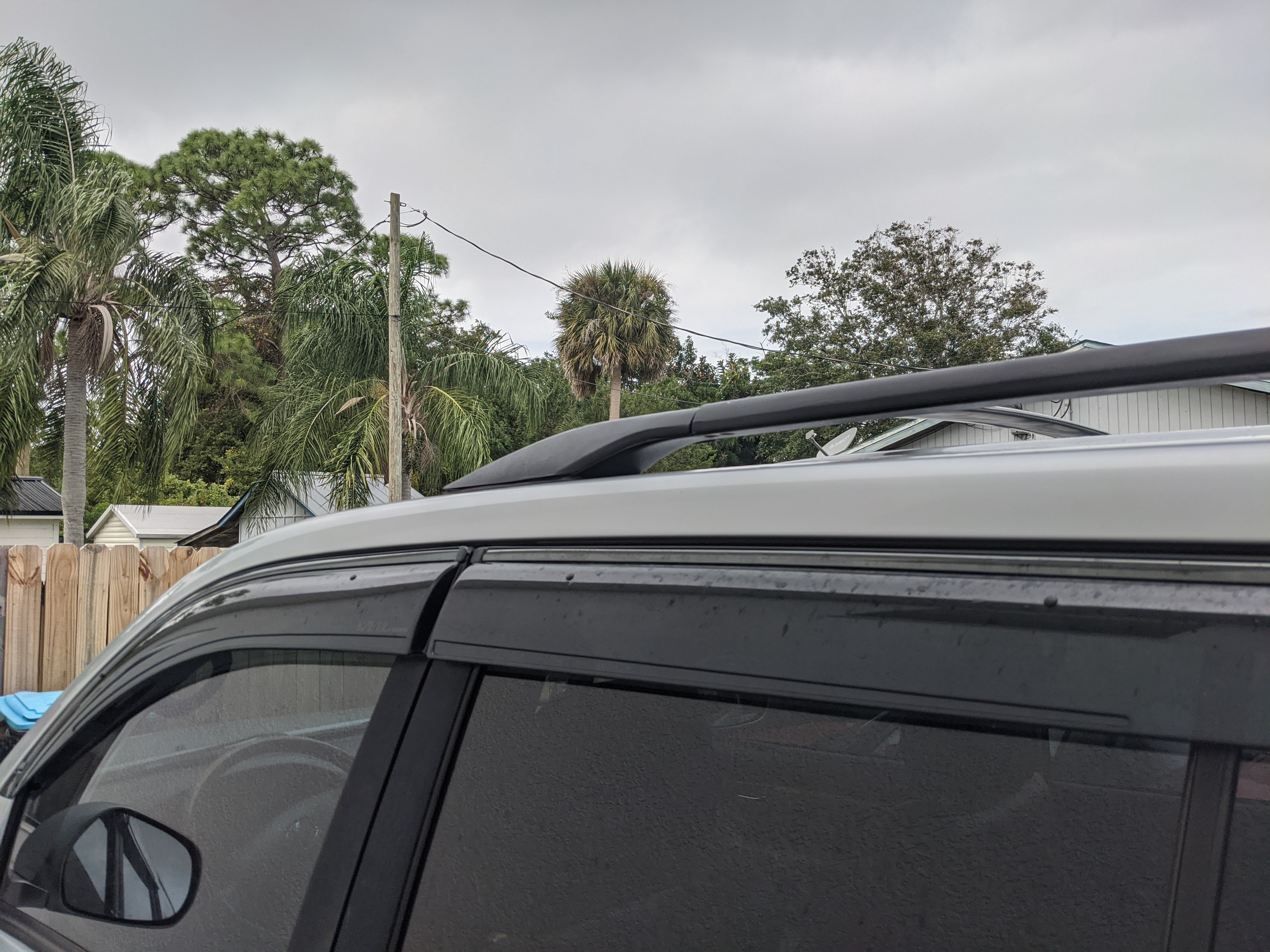 Finally, put the trim pieces back on. I also used a Black Plastic Welder, like a quick epoxy, to make sure the new trim pieces didn't fly off. You might not have to do this if you buy a set that fits better than my ebay set.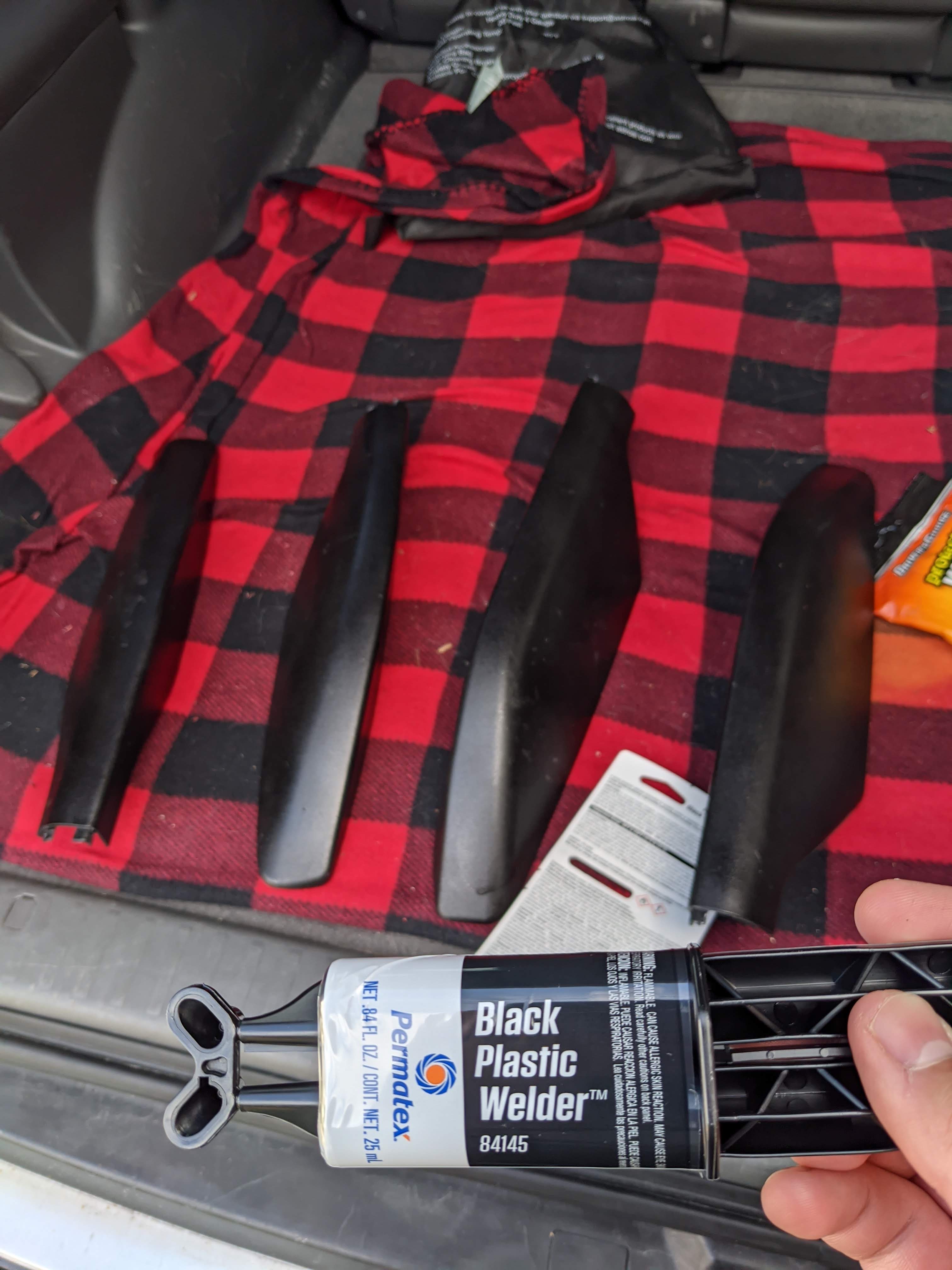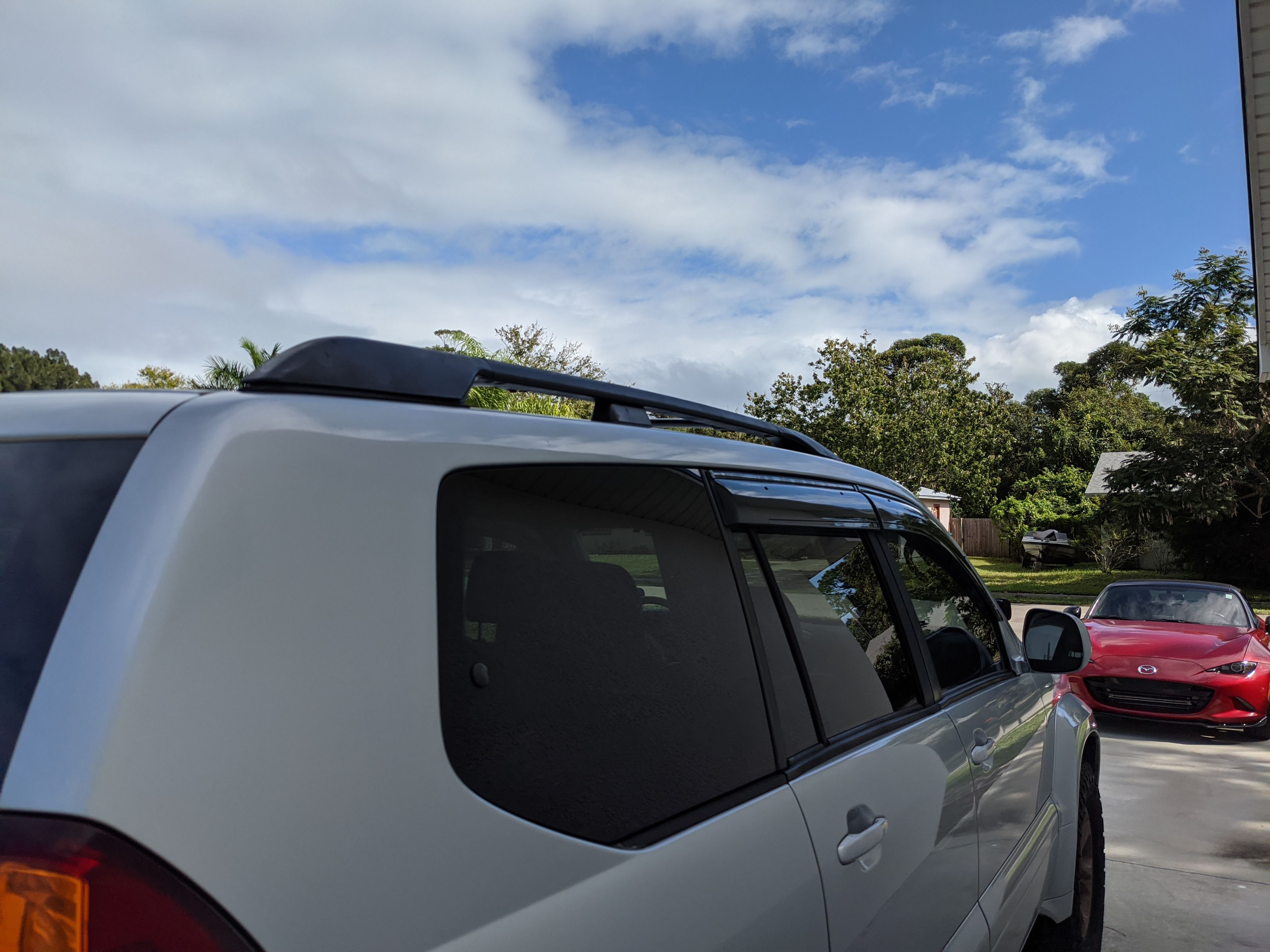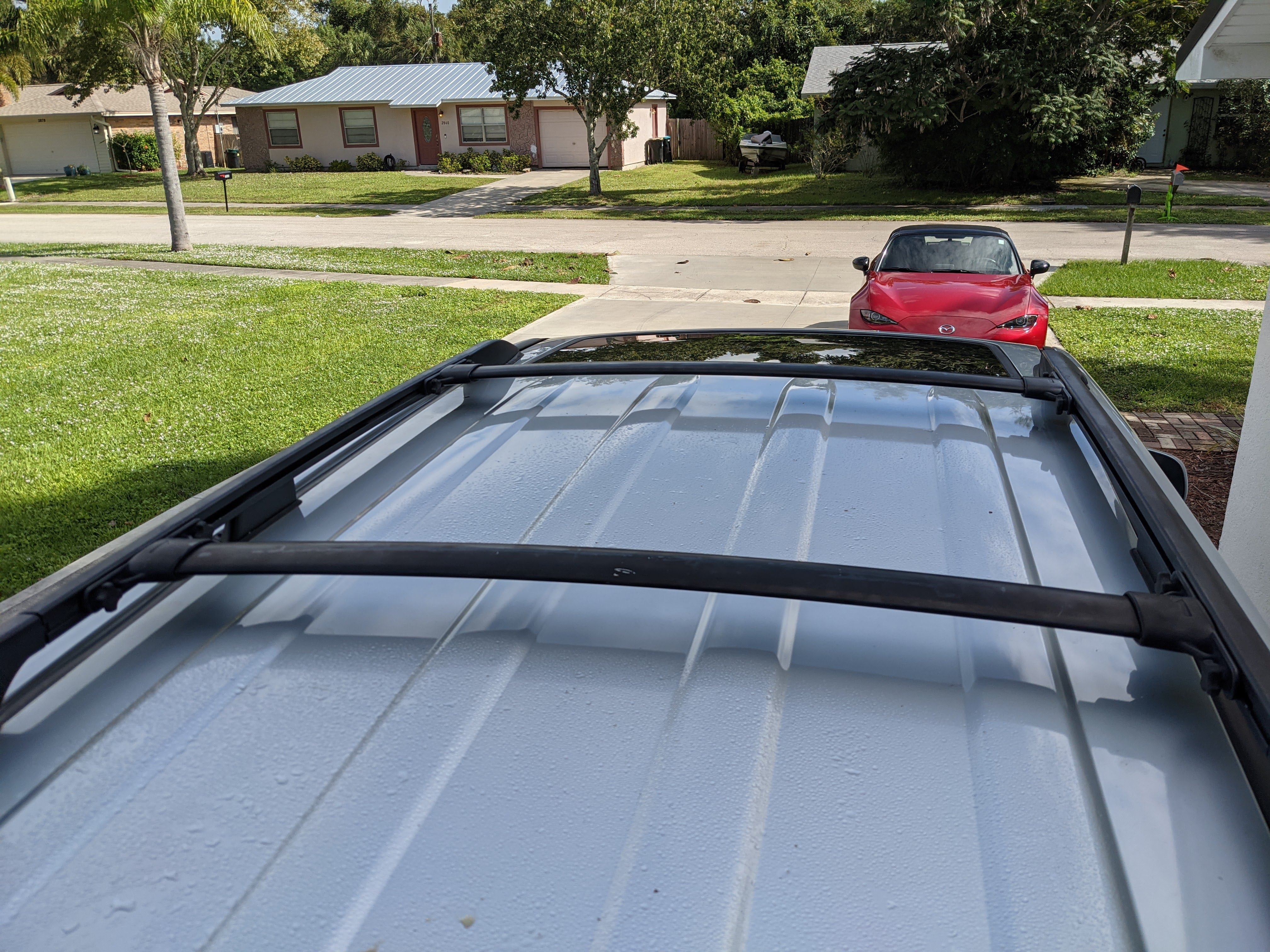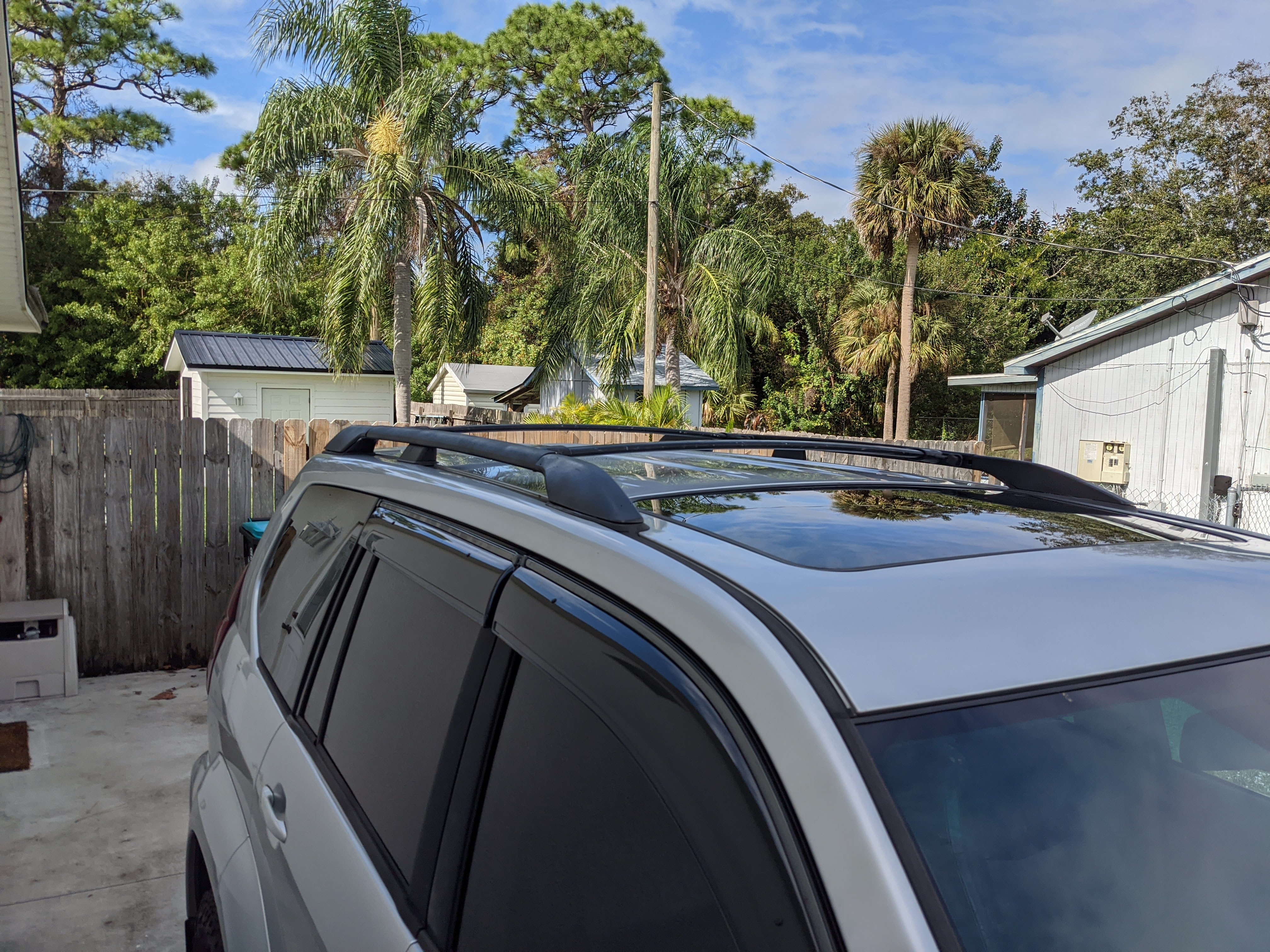 Anyways, now it looks cooler and I have all the trim pieces. Pretty good upgrade on the GX for about $60.
Written on November 15, 2020
Other Posts