Lexus GX470 - Reset Maint Reqd Light
The Maint Reqd light goes off in a GX470 every 5k miles, to let you know it's time for an oil change. Here's how to reset it:
Turn your key to "On", you don't have to start the engine.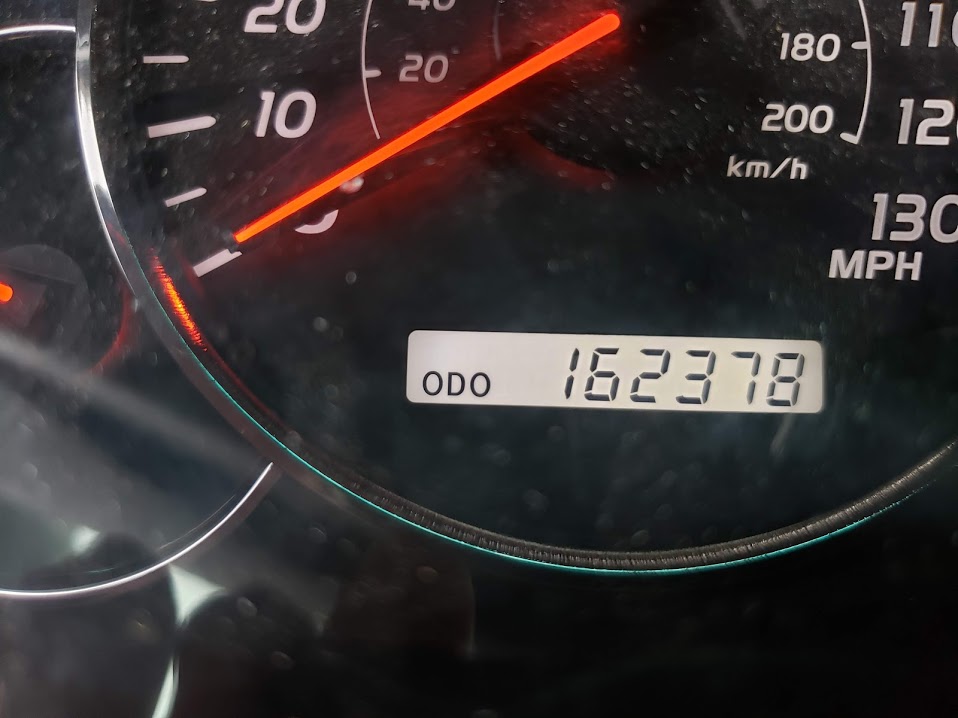 Turn the odometer to ODO, where it shows your mileage. Not either of your Trip meters.
Turn off the key. Hold the reset trip button, then turn the key back to "On", but not starting it. Keep holding the button.
The light will flash a few times, then go away. You can release the button now, you're done.
Written on August 4, 2020
Other Posts